Learn with BEabove from anywhere in the world! We're excited to make a handful of our courses available in webinar format so that you can access them from your own home. This library will only continue to grow!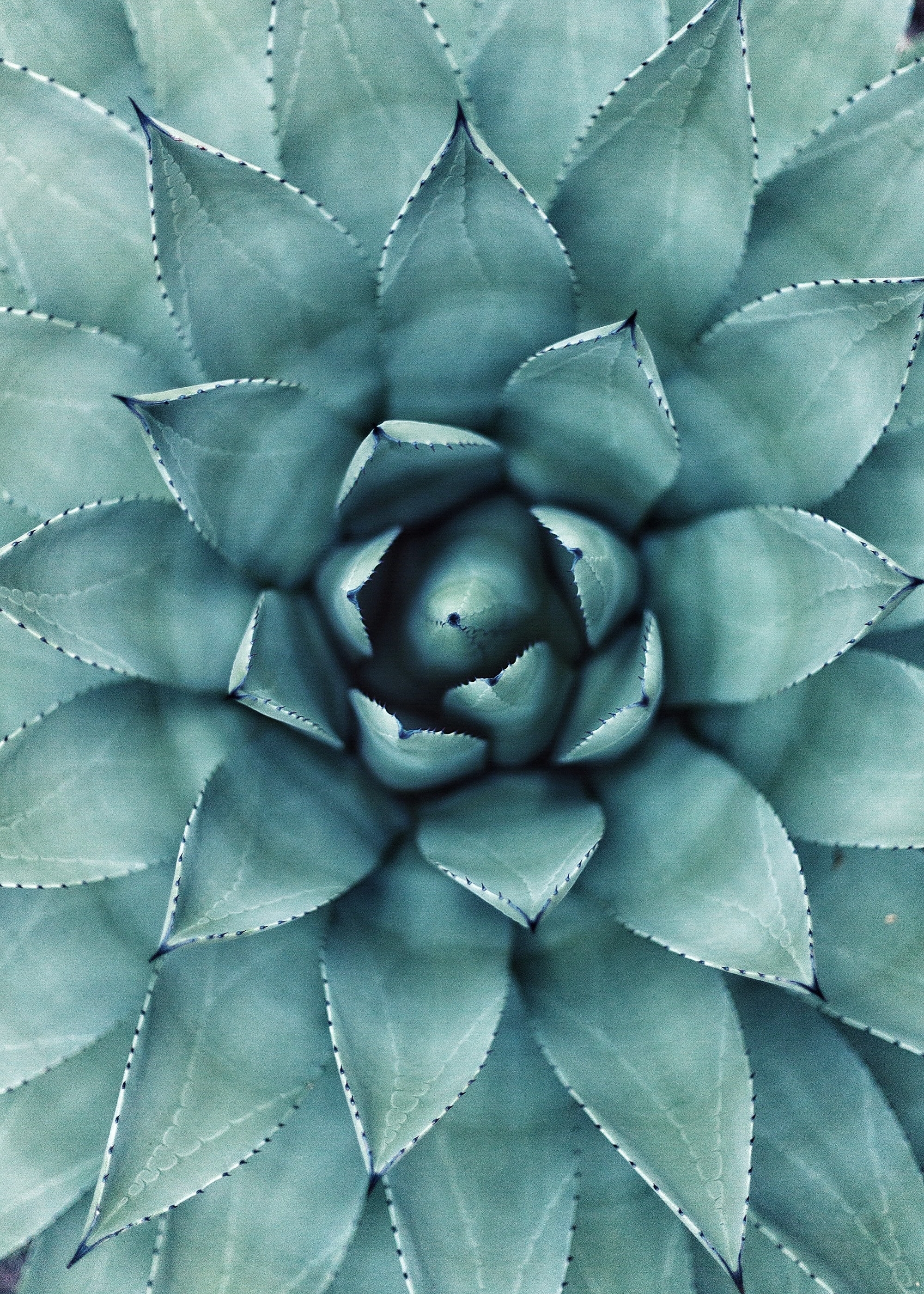 The Neuroscience of Transformation for Coaches
This eight-session series is for coaches who want to help their clients access higher levels of personal and organizational effectiveness–through the power of both neuroscience and a revolutionary model of consciousness.
Seven Levels Human Development Program Online Series
Join us for a rich and rewarding exploration of the latest in scientifically-based human development. Standing on the shoulders of coaching, but open to anyone curious about what makes human beings tick, this program will give you an overview of some of the tools and processes to help people develop in the most engaged, passionate and effective way.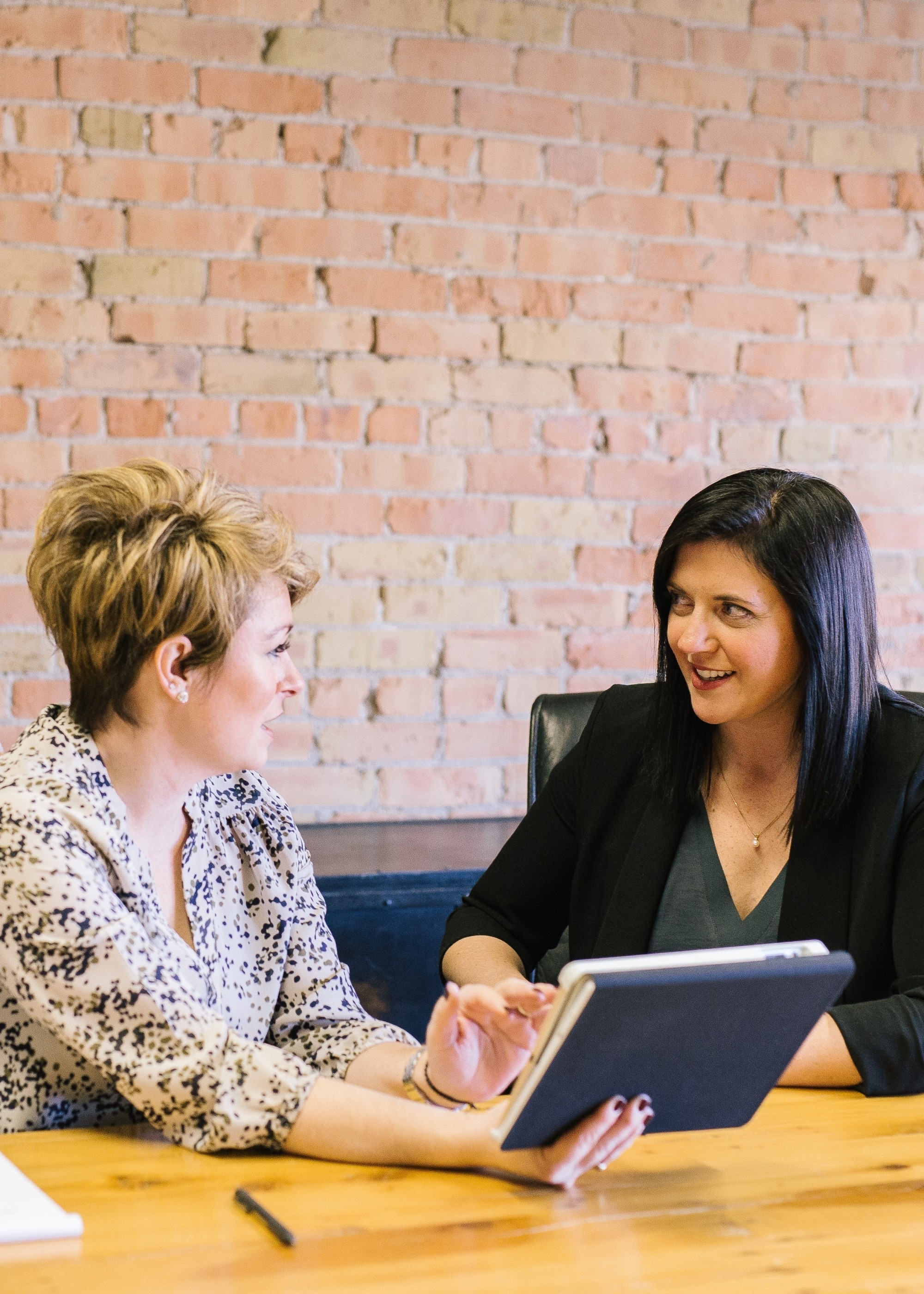 Impressing Their Brains, Gaining Their Business
Join us for a four-lesson online course just for coaches, focusing both on what you can DO to build a coaching business (based on neuroscience) AND how who you are BEING has a real, scientifically verifiable impact.