Creating Brain-Friendly Training
Download this playful and fun four-session neuroscience webinar that will kick your training and workshop game into high gear.
7 ICF CCEUs (4 core competency, 3 resource development)
Platform: Video lessons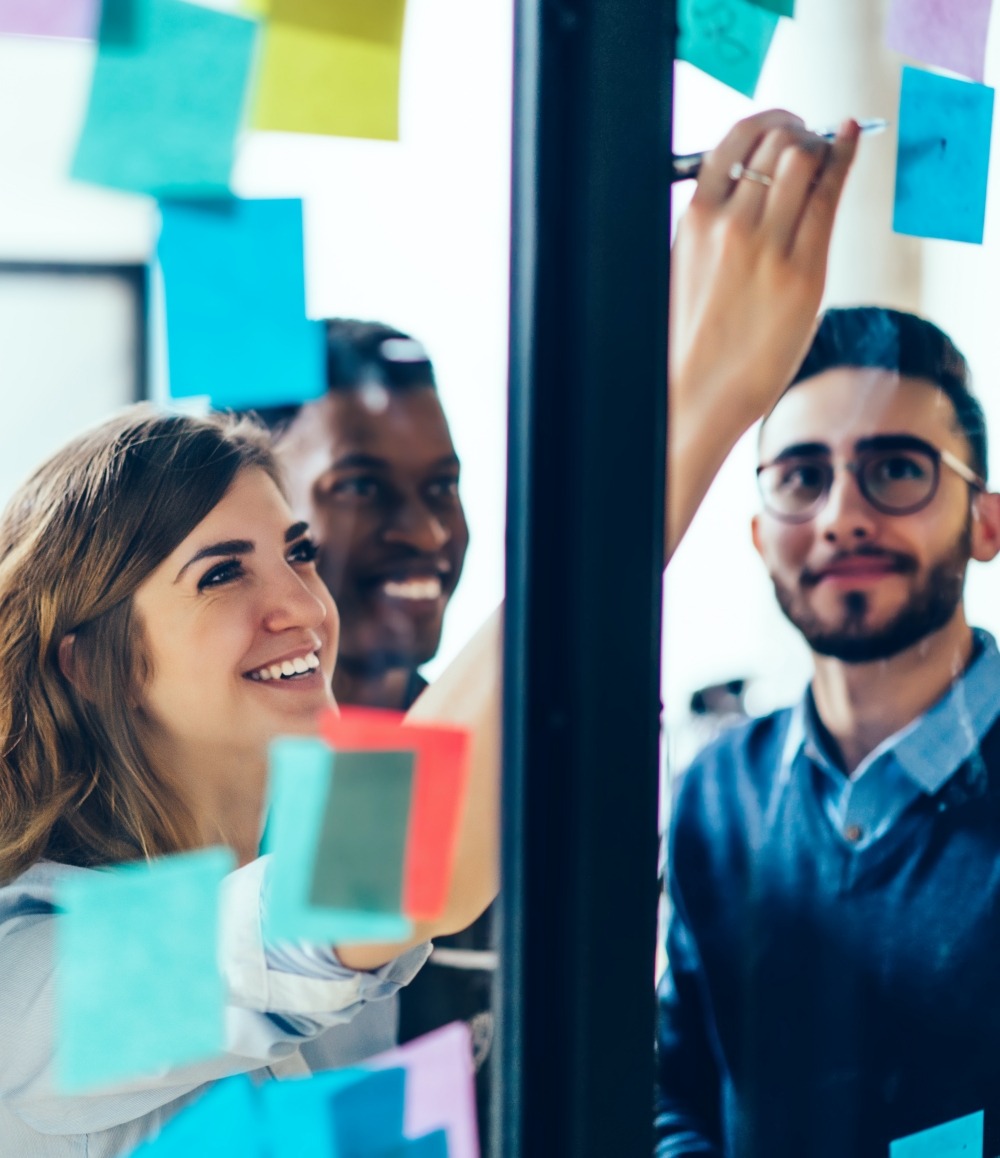 Using the principles of neuroscience, we want to teach you…
√  how to attract and engage people in workshops, webinars, group events and trainings.
√  how to design for maximum learning and growth.
√  the role of humor, play, embodiment and creative expression in education.
Learn how to optimize your offering for maximum impact!
Lesson One:
The Five Keys to Brain-Friendly Training
Working with the brain's natural learning and memory processes, in this session we'll explore how to use the science of neuroplasticity to create and lead trainings where the learning really sticks.
Lesson Two:
Managing Energy and Stimulation
In session two we'll map the "arc" and energy of training onto the brain's stimulation curve, exploring how to create a just right experience for participants all the way through (and what to do if things begin to calibrate to boredom or stress).
Lesson Three:
Serving Both Sides of the Brain
In this session, we'll look at the needs and biases of each hemisphere of the brain. Your participants won't even know why they feel so balanced and engaged as you masterfully bring them the power of both structure and freedom!
Lesson Four:
The Magic of Images, Metaphor and Embodiment
In our final session, we'll bring it all together by exploring the science of how images, metaphor and using the body make training even more powerful, and how to engage even skeptical participants in these strategies.
* We encourage you to keep a specific training, webinar or group event in mind that you want to work on during the course of the series.
This series includes two special bonus recordings: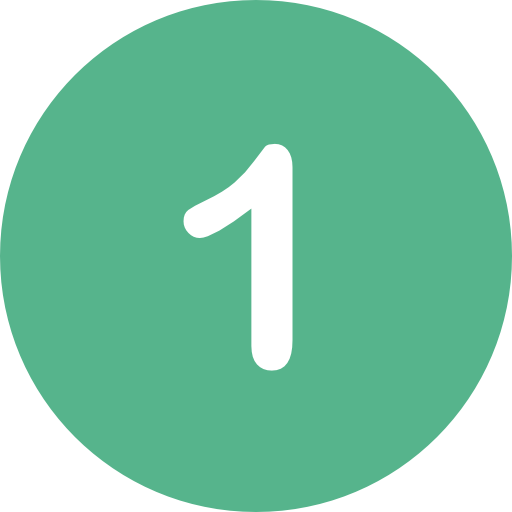 Bonus Recording One:
Dealing with Unexpected Events
In this recorded session, Ann and Ursula discuss dealing with and using unexpected events to deepen the learning (or at a minimum not be thrown off).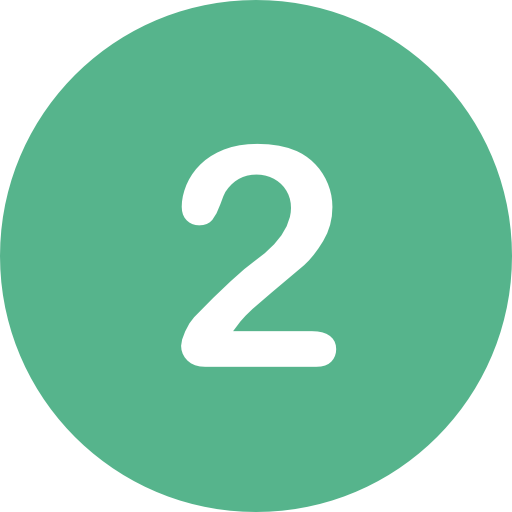 Bonus Recording Two:
The Seven Levels in the Training Room
Each participant comes in at a different level of effectiveness. In this session, Ann and Ursula use their model of the Seven Levels of Effectiveness to discuss the ins and outs of working with different human energy.
CONTENT: 4 lessons + 2 bonus lessons; work at your own pace
DURATION: Each lesson is 90 minutes 
PLATFORM: Video recordings