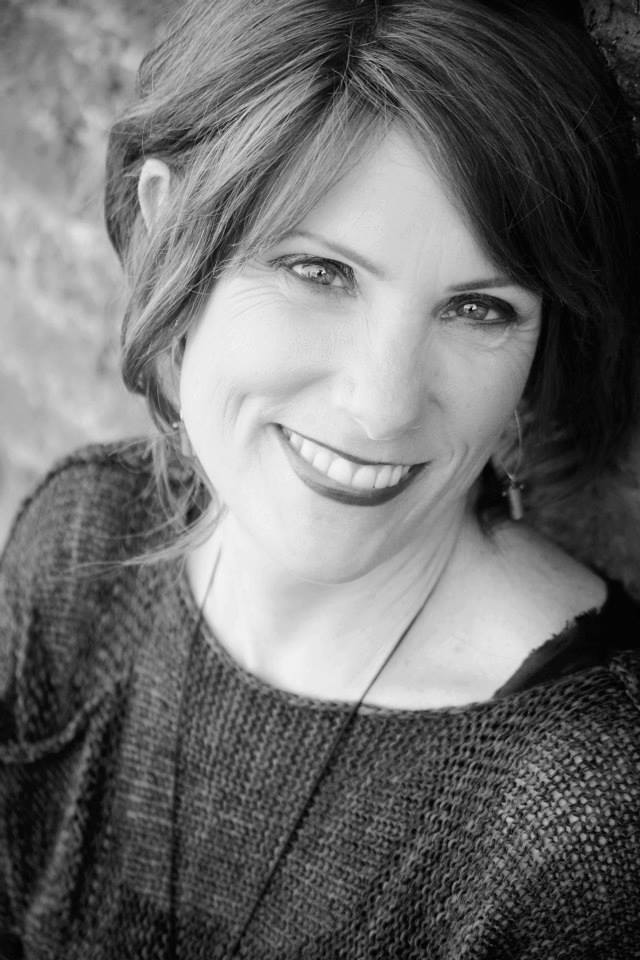 Ann Betz, CPCC, PCC
Co-Founder BEabove, Director of Research, Senior Trainer
Ann Betz, CPCC, PCC, MNTC, is the co-founder of BEabove Leadership and an international speaker and trainer on the intersection of neuroscience, coaching and human transformation. Ann served as the neuroscience consultant to The Coaches Training Institute (CTI) for many years, and provides neuroscience, leadership and coaching consulting to many other corporations and non-profits, including the International Coach Federation.
Ann is also the co-developer/leader of BEabove Leadership's popular training program for advanced coaches: Neuroscience, Consciousness and Transformational Coaching, which has been offered in the U.S, Canada, Mexico, Turkey, China, Norway, and the United Kingdom.
A certified professional coach for over 15 years, Ann is the author of a groundbreaking white paper on brain research and coaching. She contributes to Choice Magazine, Coaching at Work, Coaching World, the ICF and CTI's blogs, and other coaching and HR publications.
Ann is the lead author of Integration, the power of being Co-Active in work and life, an exploration of consciousness and the future (John Hunt Publishing, 2015), as well as a ground-breaking white paper on the neuroscience of the International Coach Federation coaching competencies. She is also a published poet, using her understanding of the brain and consciousness to bring to life the wonders of the human soul. Ann speaks internationally on neuroscience, leadership and coaching (and occasionally poetry as well), and she excels at making the complexities of the brain come to life with depth, humor and simplicity.
Ann lives in Santa Fe, New Mexico with her two very enlightened cats, Paz and Luz.
Read Ann's blog on the brain at www.yourcoachingbrain.wordpress.com and on poetry at www.eccentricspirit.wordpress.com.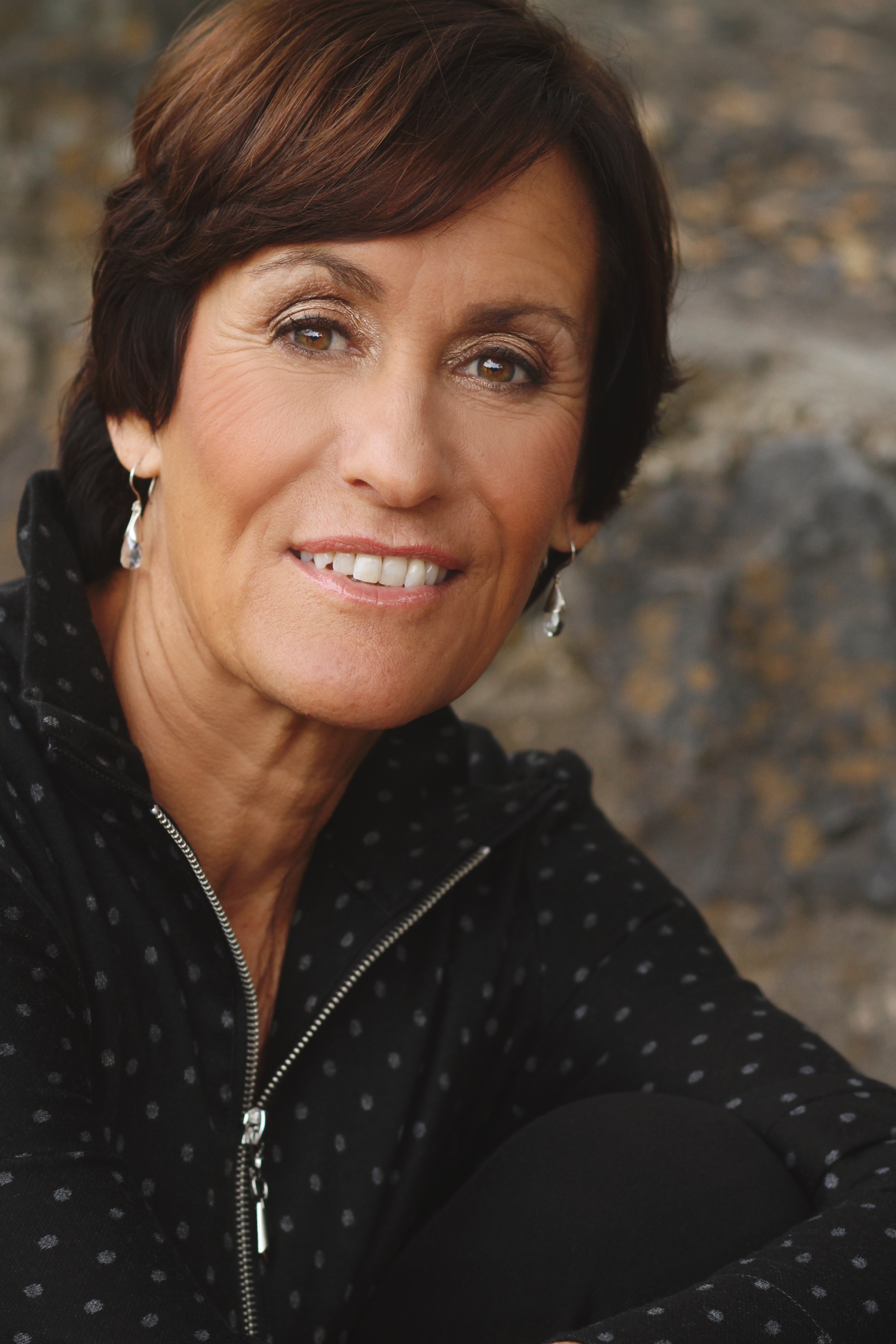 Ursula Pottinga, CPCC, BCC, PCC
Co-Founder BEabove, Director of Operations, Senior Trainer
Ursula Pottinga, CPCC, PCC, MNTC is the co-founder of BEabove Leadership and is the co-developer/leader of its ground breaking training program for advanced coaches: Neuroscience, Consciousness and Transformational Coaching, currently available in the U.S, Canada, China and Norway. A master coach for 15 years, Ursula is a Certified Professional Co-Active Coach through The Coaches Training Institute and a Master NeuroTransformational Coach.
With 25 years of experience in professional development, Ursula has worked with managers, supervisors and executives in the US, Canada and Europe to improve performance. She has held executive positions in Germany, Belgium, England, Canada and the US and also co-founded and ran a non-profit organization focused on leadership development for young leaders serving in AmeriCorps, a national service program.
Ursula is a skilled facilitator with many years experience creating and leading workshops, events, and meetings as an organizational development consultant. She is the co-author of The Guide to Getting It: Remarkable Management Skills, Create a New Normal and her newest book, Universal Intentions. A sought-after speaker and coach, Ursula also has her own consulting company, Profound Growth. In this capacity, she works with entrepreneurs and non-profit leaders on the edge of growth.
Ursula is known for her deep wisdom, humor, and ability to bridge the mystical and practical. When she is not traveling the world, she lives in Celebration, Florida with her husband and dog Toby.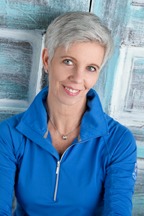 Jean Davidson
Associate Certification Pod Leader
Jean Davidson brings 25 years' experience in business, education, consulting and coaching to her work. Her background includes consultation, management, training, facilitation and coaching in the healthcare, financial services, retail, pharmaceutical, technology industries as well as higher education and government.
Jean has expertise in team and leadership development, leadership coaching, as well as the development and successful implementation of strategic business initiatives. Her passion lies in working with the human and cultural elements of change, team development, communication skills, and coaching leaders to reach their full potential.
Jean is an Insights Licensed Practitioner, accredited in Insights Personal Discovery, Team Effectiveness Navigator, and Transformational Leadership as well as a CPCC, Certified Professional Co-Active Coach. CNTC is her latest certification. She is ICF (International Coaching Federation) credentialed and serves as Membership Chair on the ICF-Minnesota Chapter Board. She holds an Ed. D. in Organization Development from the University of St. Thomas (UST) where she is an Executive Fellow in the Organization Development and Change doctorate program. Her research focus is leadership transition and organization change. at her Alma Mater, UST.
In her spare time she might be found teaching Jazzercise (33 years as an instructor), working on her "leaders in transition" book, developing a model/tools to increase one's capacity to notice, studying neuroscience, being "crafty", or spending time with her family (husband, 3 children, 6 grandchildren, and 2 Siberian Huskies) where she lives in Woodbury, Minnesota.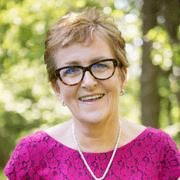 Carol McLean
Associate Certification Pod Leader
An Irish sparkplug, Carol McLean, CPCC, PCC is a truly gifted certified neuro-transformational coach (CNTC), facilitator and non-profit visionary.
In 2011, motivated by a certainty that all individuals are capable far beyond their circumstances and past, Carol pivoted from a career in accounting to launch Shift Happens, a registered Canadian charity, to bring coaching to at-risk children, teens and individuals struggling to find a job. As a rebel and rule-breaker in the best of ways, Carol has always challenged broken, conventional models, calling for radical change in businesses and individuals when required. She sees not what is – but what can, and will, be. Carol dares to go where others might waver and does so with a playful, take-no prisoner approach. 
Working with government and local agencies, Carol is well on her way to her ultimate goal: bringing this work to prisons, empowering all individuals to change their lives. She views people not by their past or circumstances, but clearly sees the true power of every individual, fiercely and lovingly calling you forth.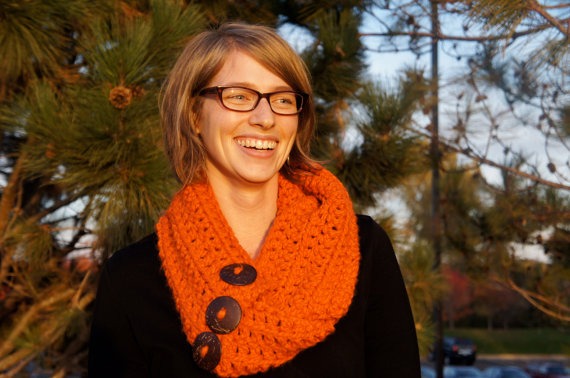 Kelly Abraham
Student Communications & Support
Kelly brings 15 years of marketing and communications experience with a passion for  customer/user experience. With an MBA from the University of St. Thomas, Kelly has worked across corporate and nonprofit organizations, including serving as a Peace Corps Volunteer.
In 2019, she joined BEabove Leadership providing support part-time. Additionally, she is the Marketing Director at Camp Fire Minnesota, a youth-development organization dedicated to catalyzing growth through nature-based learning and outdoor experiences. Through Camp Fire Minnesota's partnership with BEabove Leadership, Kelly has loved learning to be more coach-like and greatly valued the personal development gained from trainings on the Seven Levels of Effectiveness and the neuroscience research behind it.
In her spare time, she enjoys brunches, movies, hiking, camping, traveling, and learning about behavior science or anything else that piques her interest.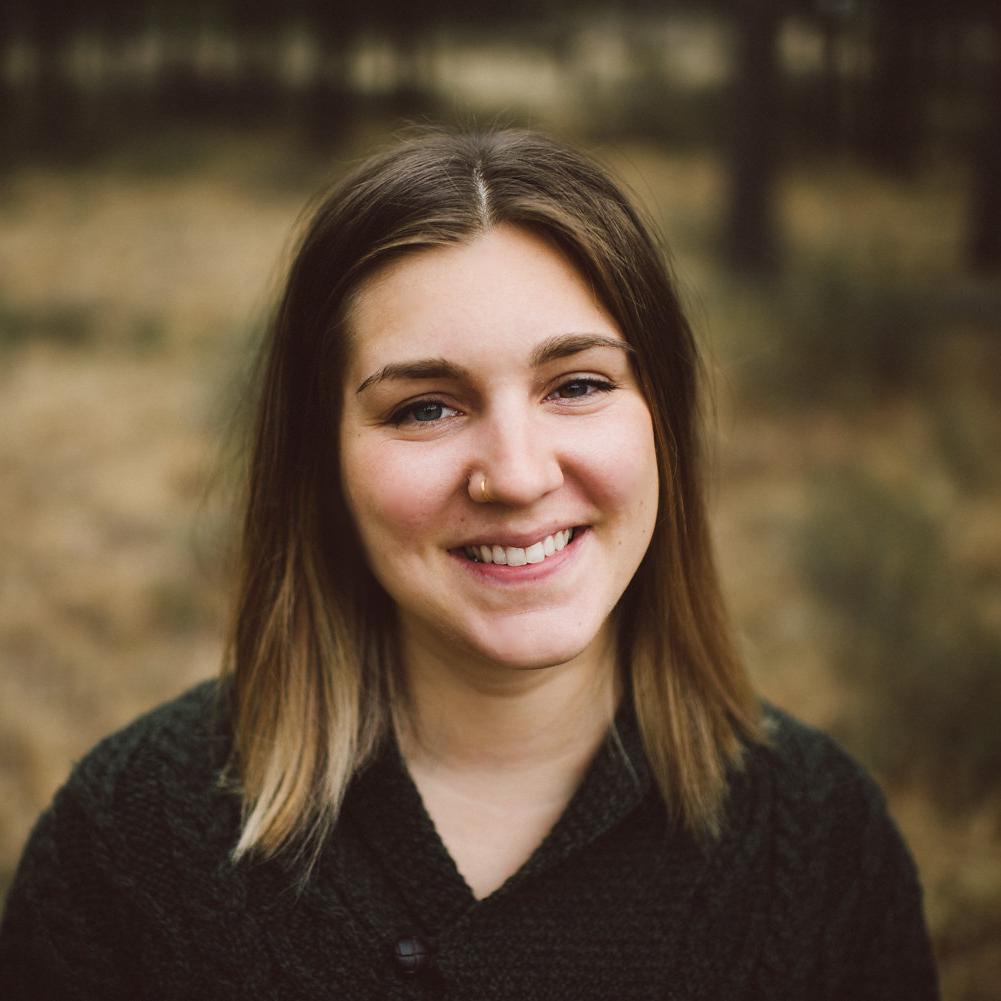 Grace Heerman
Marketing and Web Design
Grace Heerman is a writer, content coach and yoga teacher from Minneapolis. Through her business,
Said with Grace
, Grace designs websites and creates content that capture how great her clients are so they can authentically share their expertise with the world. As the daughter of a coach, she especially enjoys helping coaches translate their gifts into language that their clients understand.
Grace is also an avid traveler and enjoys spending six months each year outside the US.
China Partner and Leaders
Since 2014, BEabove Leadership is very pleased to have an ongoing partnership with Vivi Tian (org, name) to bring our training to China. In 2019, we began offering our flagship program, Neuroscience, Consciousness and Transformational Coaching, in China in Mandarin. We are thrilled to be able to expand the range of our offerings by adding Carol Wang and Rebecca Hou, two talented leaders and native Mandarin speakers to our faculty! 
For more information on BEabove offerings in China, please contact Vivi Tian at [email protected].