Neuroscience, consciousness and transformational coaching
Our Advanced Coaching Series is Virtual in 2020!
This training for the advanced coach covers the latest research in the neuroscience of human development, innovative, brain-based coaching tools, and a road map for conscious evolution.
Next pod begins in November | 95 ICF CCEUs
Learn more
Welcome to BEabove Leadership — personal, group and organizational transformation specialists. At BEabove, we help people understand that the most important thing is not what we DO, but who we ARE.
Through our Seven Levels of Effectiveness, we provide a road map of human effectiveness which elegantly and clearly shows us not only where we are, but where we want to go to find that new level of thinking so badly needed in today's world. We undergird this roadmap with current research on neuroscience and psychology, providing an easy to understand comprehensive model of human transformation.
Click here for information on our flagship program, The Advanced Coaching Series–Neuroscience, Consciousness, and Transformational Coaching.
In our workshops, organizational consulting, keynote presentations and individual coaching, we help you discover how to identify and shift your level of effectiveness, propelling you, your team, and your organization towards increased productivity and satisfaction.
Contact us with questions or for  more information on how we can help you or your organization.
Click here to listen to one of our recorded preview calls.
Before I discovered this material I was bored and walking through my work. I like coaching, I am good at it, often feel fulfilled and energized after a good call but I really hadn't yet connected to a passion for coaching. I thought my 'something missing' was that I'd already had my big, love it, identity and soul filling job, and that part of my life was behind me. And then, this. Boom – all my senses awakened. That desire and craving to learn, turned on again. I can't get enough of this stuff. I can't wait to learn more. My colleagues are asking "what's different, what happened? You seem so excited!" And I have you two to thank for that!
Learn about how ICF Coaching Competencies map to neuroscience research.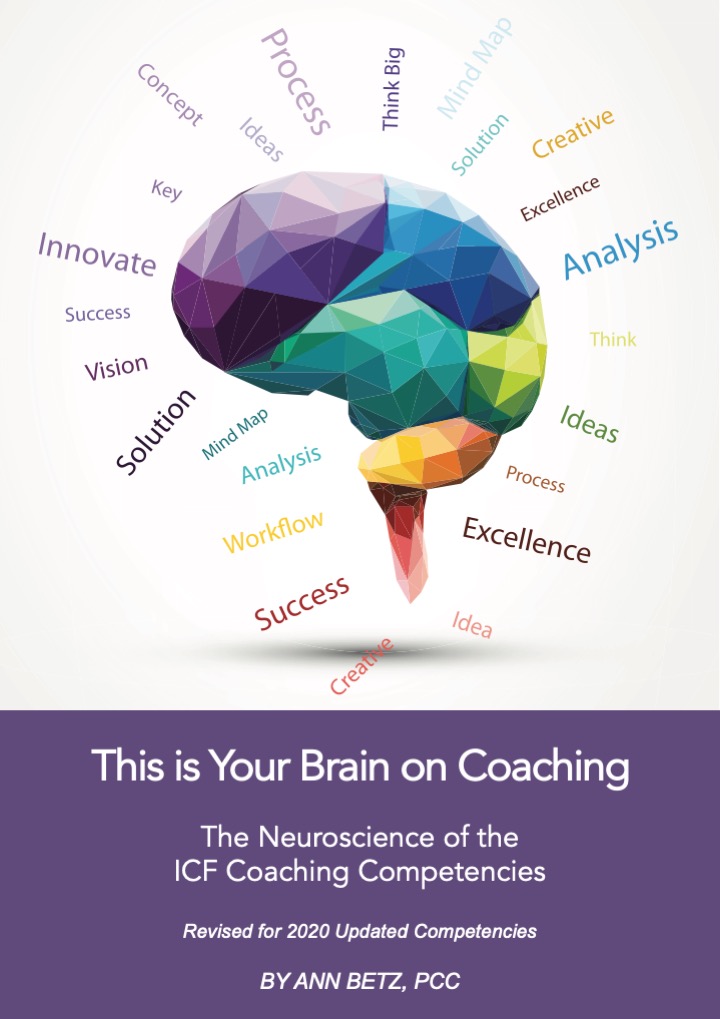 Sign up for our newsletter for a free, high quality Seven Levels wallet card!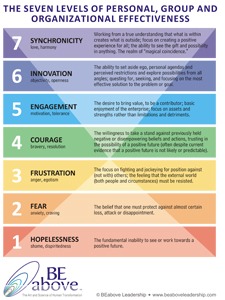 Learn about upcoming programs on our next free Preview Call.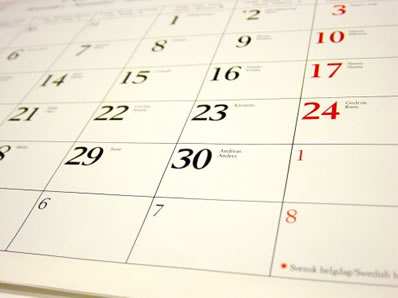 Hear our show on neuroscience, consciousness and coaching!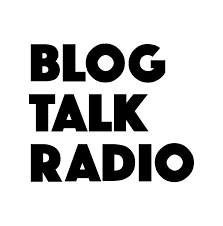 Jean Davidson is a coach, consultant and facilitator with a 10-year-old business devoted to helping clients move through big transitions with ease and intention. As you can imagine, neuroscience and the Seven Levels dovetail perfectly with the kind of coaching she does and have had a big impact on her practice.
In her interview below, Jean tells us how different her coaching approach is today than it was when she started her business. She also shares about the way BEabove's neuroscience material has expanded both her clients' thinking about what's possible, and her own.
Shay Sun is a middle school teacher, Certified Coach and graduate of both our Advanced Coaching Series (NCTC) and Train the Trainer programs. As a public middle school teacher, Shay has a unique opportunity to apply the concepts he learned in our programs to the...
How many times have you invested in a ticket to an exciting conference or seminar, only to find yourself feeling overloaded with information, exhausted by the long hours, and unsure how to integrate what you've learned? What if rather than packing in "value", trainers...