Growing Your Coaching Practice through Practical Neuroscience Language and Concepts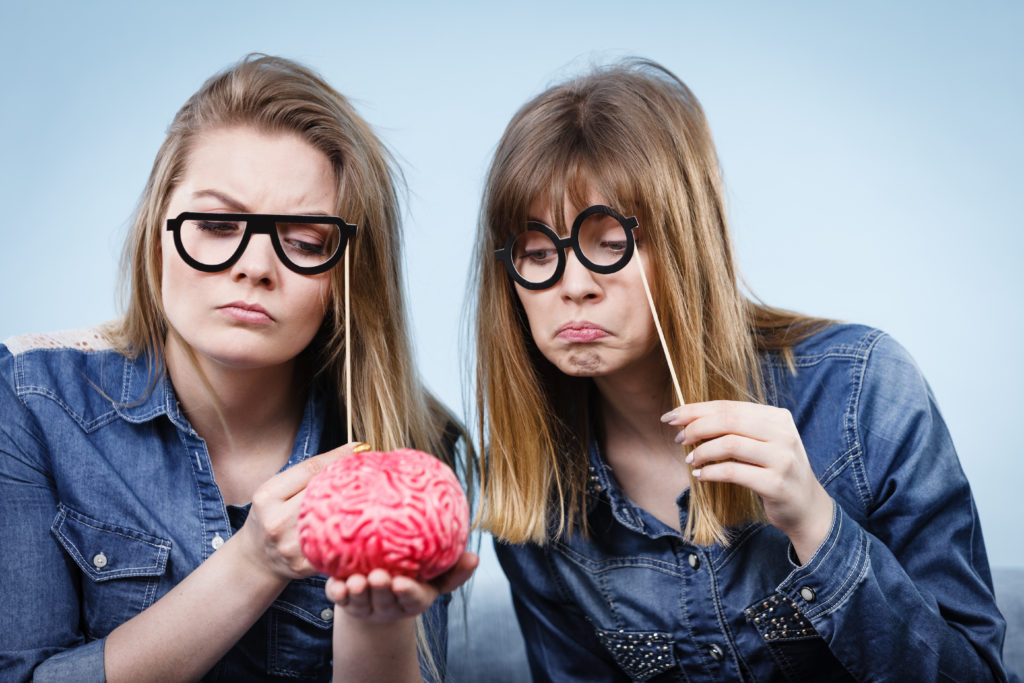 Join us for a four-lesson online course just for coaches focusing both on what you can DO to build a coaching business (based on neuroscience) AND how who you are BEING has a real, scientifically verifiable impact.
Learn language that engages the decision-making part of the brain and easily moves people past disinterest and objections
Deepen your understanding of how stress impacts both your message and your overall business
Explore ways to enroll both "engineers and artists" in coaching by understanding the two hemispheres of the brain
Discover how BEabove Leadership's Seven Levels of Effectiveness can make a critical difference in your business development
And much more!
Ann Betz and Ursula Pottinga are the co-founders of BEabove Leadership, a seventeen-year partnership focused on exploring the intriguing edges of what is next in human development. In this fun, interactive and playful recorded webinar, they
share with you some of the tips, tricks, processes, understanding and shifts in belief that have taken them each from part-time dabblers in coaching to successful thought leaders in the field.
Lesson One, Irresistible Neuroscience: Fundamental neuroscience language and explanations that get you hired; common reasons people don't hire you or quit early — and how neuroscience can help you move past objections and keep clients engaged; basic clear and understandable neuroscience rationale for the efficacy of coaching.
Lesson Two, Structure, Freedom, Chaos and Rigidity: How to speak to different sides of the brain–what an engineer may like to hear, what an artist may respond to; the incredible power of integrating the hemispheres of the brain (and how to sell this to clients); managing both emotional overwhelm and rigid thinking to move your business forward.
Lesson Three, Our Unseen Impact and the Role of Stress: The science behind our unintentional impact and how to use this to engage clients; the power of working from an "abundance" mindset (what this does to your brain and your impact on others); the delicate balance of finding just the right amount of meaning, purpose and stimulation–without tipping into overload–as you grow your business.
Lesson Four, The Seven Levels of Building a Coaching Business: How effort decreases as consciousness increases and what is happening in the brain; how to manage your brain and maximize your effectiveness at each level, working "cross-level" with partners or clients; what to do when fear and frustration have you in their grip.
Virtual program includes the complete recordings of all original calls plus a robust workbook chock full of materials, background and exercises.
COST:
$50 for complete program and handouts