4-session webinar for coaches
Helping People Manage Stress in Difficult Times
Learn the neuroscience impact of the stress, grief and situational trauma many are facing during COVID-19, and discover powerful new tools and ideas to have a positive impact as a coach. (All levels welcome!)
Platform: Video recordings
6 CCEUs (4 Core Competency, 2 Resource Dev.)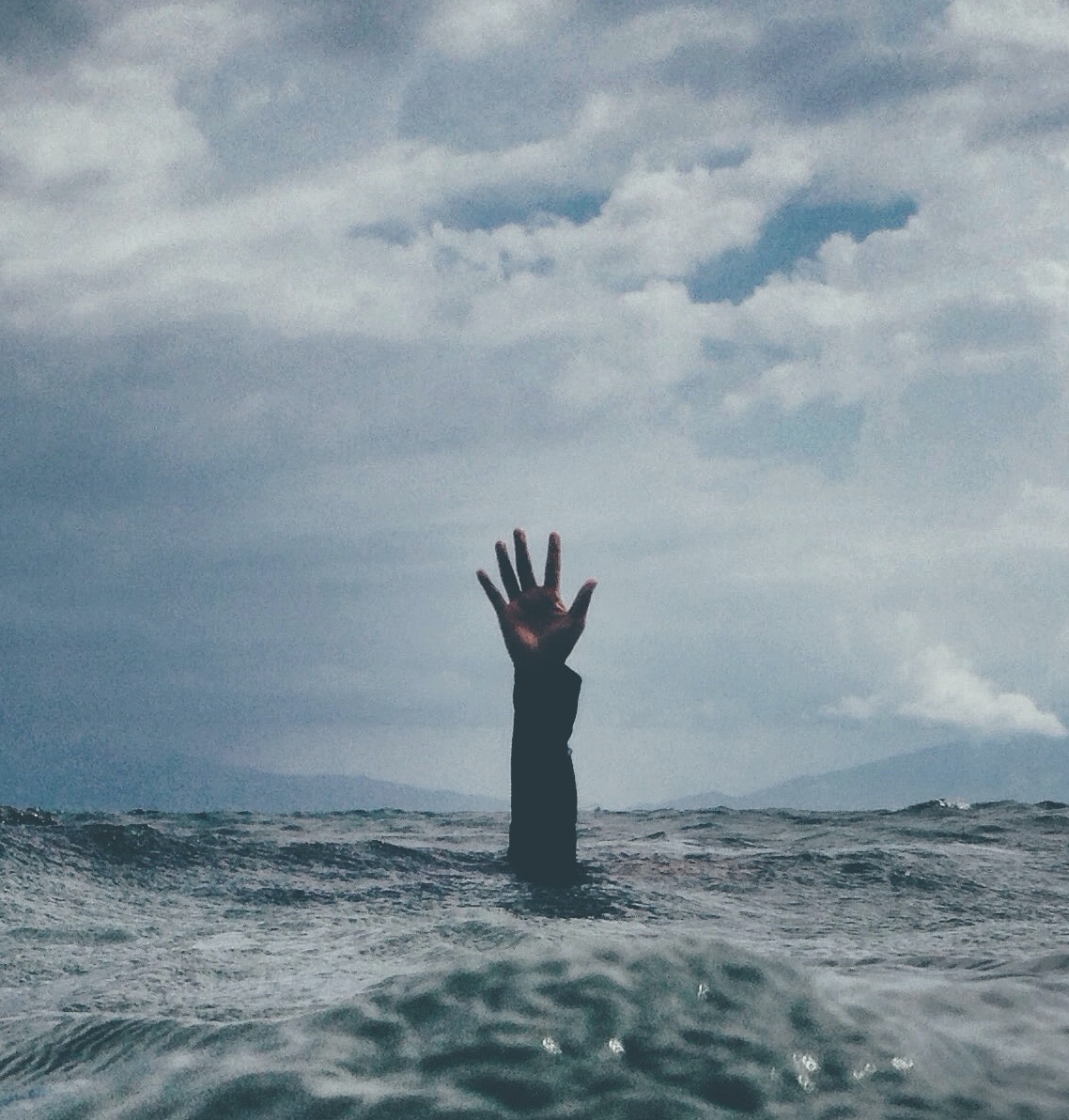 Learn How to Support Your People Well
Stress. It's impacting our clients, our family, our friends, and yes, ourselves. In this fresh new series, BEabove co-founders Ann and Ursula explore what may be happening in the brain and overall system during the COVID-19 crisis—but more importantly, new tools and ideas for what to do to have a positive impact—both formally and informally.
Featuring FOUR new neuroscience-based coaching tools
Appropriate for all levels of coaching experience
Interactive, experiential and engaging learning
Session One:
Working with Discrepancy
Helping identify and manage the discrepancy between what we currently have and what we really want.
Session Two:
Standing Steady in the Wind
What do you need to do for yourself so you are a really good resource in this time?
Session Three:
The Impact of it All
How do we help people get through this with the least trauma possible?
Session Four:
Facing Disruption, Loss and Grief
The messy process of facing and integrating grief and loss.
Become the Best Resource You Can Be in Uncertain Times
✓ Understand what's going on inside your client's brain in this time of stress, and explain it to them.
✓ Learn powerful tools that will have a real impact on your client's ability to cope.
✓ Discover how to make yourself the most resilient and supportive resource you can be.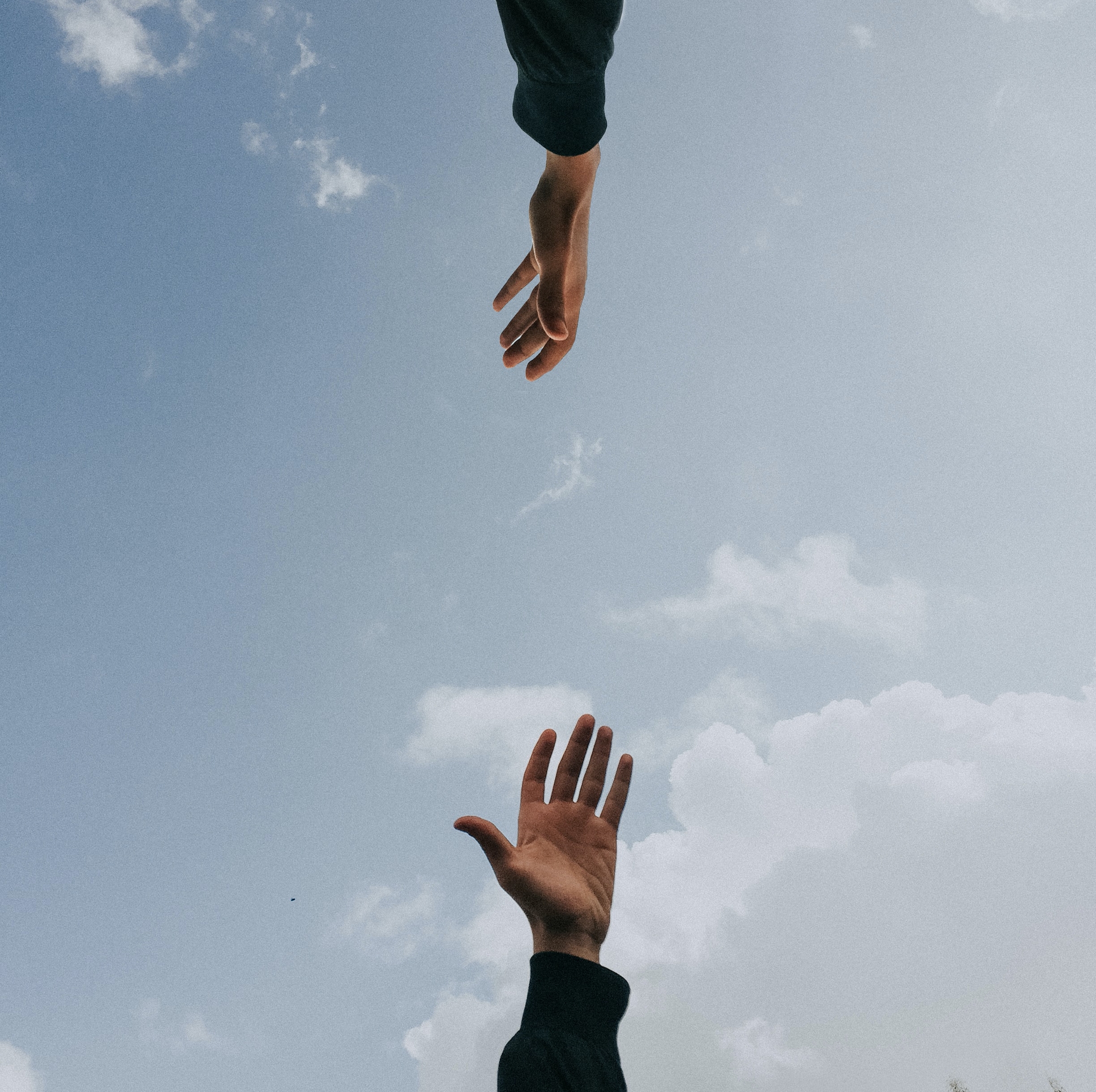 DURATION: 4 videos, 90 mins each