The Neuroscience of Transformation for Coaches
Understand how coaching creates higher levels of effectiveness, lasting insights and change, and a more aligned and integrated brain.
Recorded series
6 ICF CCEUs (4.5 Core Competency, 3.5 Resource Dev.)
Download this eight-session series for coaches who want to help their clients access higher levels of personal and organizational effectiveness–through the power of both neuroscience and a revolutionary model of consciousness. In this series, we explore:
Integration
How effectiveness increases through the mechanism of integration, and why coaching is the best tool to help anyone become more integrated in various areas of the brain (and life).
Consciousness
Why consciousness isn't just an nice idea, but can actually be explained through cutting-edge, rigorous neuroscience.
Centering
How the brain can over-calibrate in various ways (for example, getting lost in chaos or rigidity) and how to help your clients return to an integrated, more effective center.
Habits
How to disrupt habitual patterns and rewire the brain for lasting positive change.
Bias
Brand-new research on the power of predictions, expectations, and bias – and the impact of emotional "granularity."
Productivity
What's the most productive amount of stress, how does this impact the brain, and how you can help your clients find their powerful, stable "just right."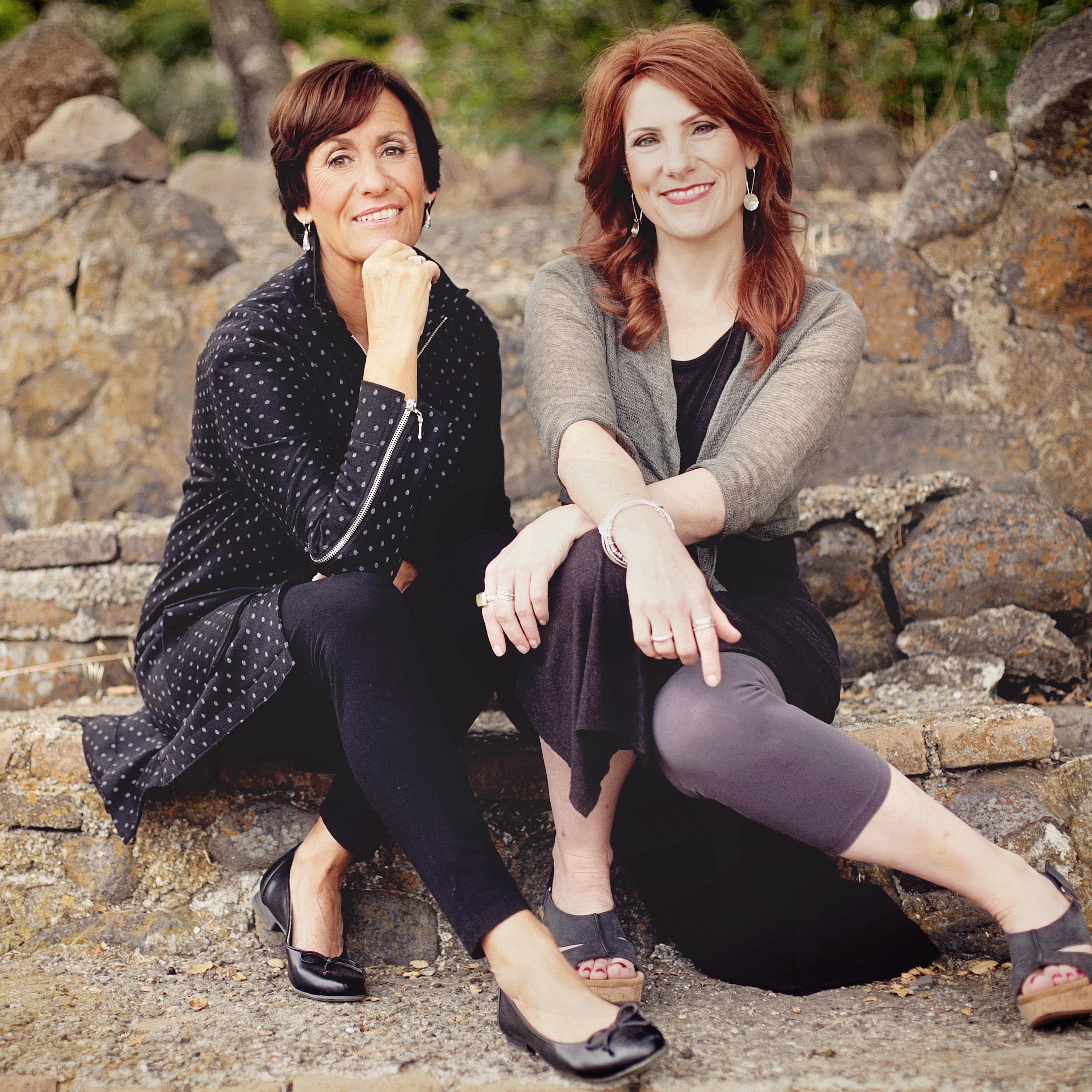 Ann Betz and Ursula Pottinga are the co-founders of BEabove Leadership, a seventeen-year partnership focused on exploring the intriguing edges of what is next in human development. In this fun, interactive and playful live (and recorded for later viewing as well) webinar, they share with you both the theory behind helping clients increase their effectiveness as well as practical, useful coaching tools to help them go there!
Sessions One and Two:
The Neuroscience of Transformation
The Seven Levels of Effectiveness model

The brain "above the line" and "below the line"

The role of Integration in effectiveness/consciousness

Practical coaching tool for helping clients understand where they are and how to shift
Sessions Three and Four:
The Mechanisms of Change
The magic of neuroplasticity

The basic function, when it works, when it doesn't

The five keys to neuroplasticity, how to assess and use with clients

Practical coaching tool for helping clients rewire an entrenched habit or thought pattern
Sessions Five and Six:
The Science of Emotion
How emotions are made

The power of prediction

The role of bias and expectation

The criticality of "granularity"

Practical coaching tool for helping clients refocus their predictions and therefore their emotions
Sessions Seven and Eight:
The Higher Brain and Stress
The prefrontal cortex and the impact of stress

The science behind coaching and stress management

Understanding the role of "good stress"

Practical coaching tool for helping clients understand and work towards their "just right" amount of stress
This video-based program is designed to be highly engaging. Previously recorded on Zoom, your purchase gives you access to our complete, interactive group presentation.
Each session will include both theory and practice, and you'll receive a comprehensive handbook with background materials and coaching instructions.
Four well-tested coaching tools are demonstrated in the program, and there will be ample time to debrief and dig into these so you are ready to use them with your own clients immediately.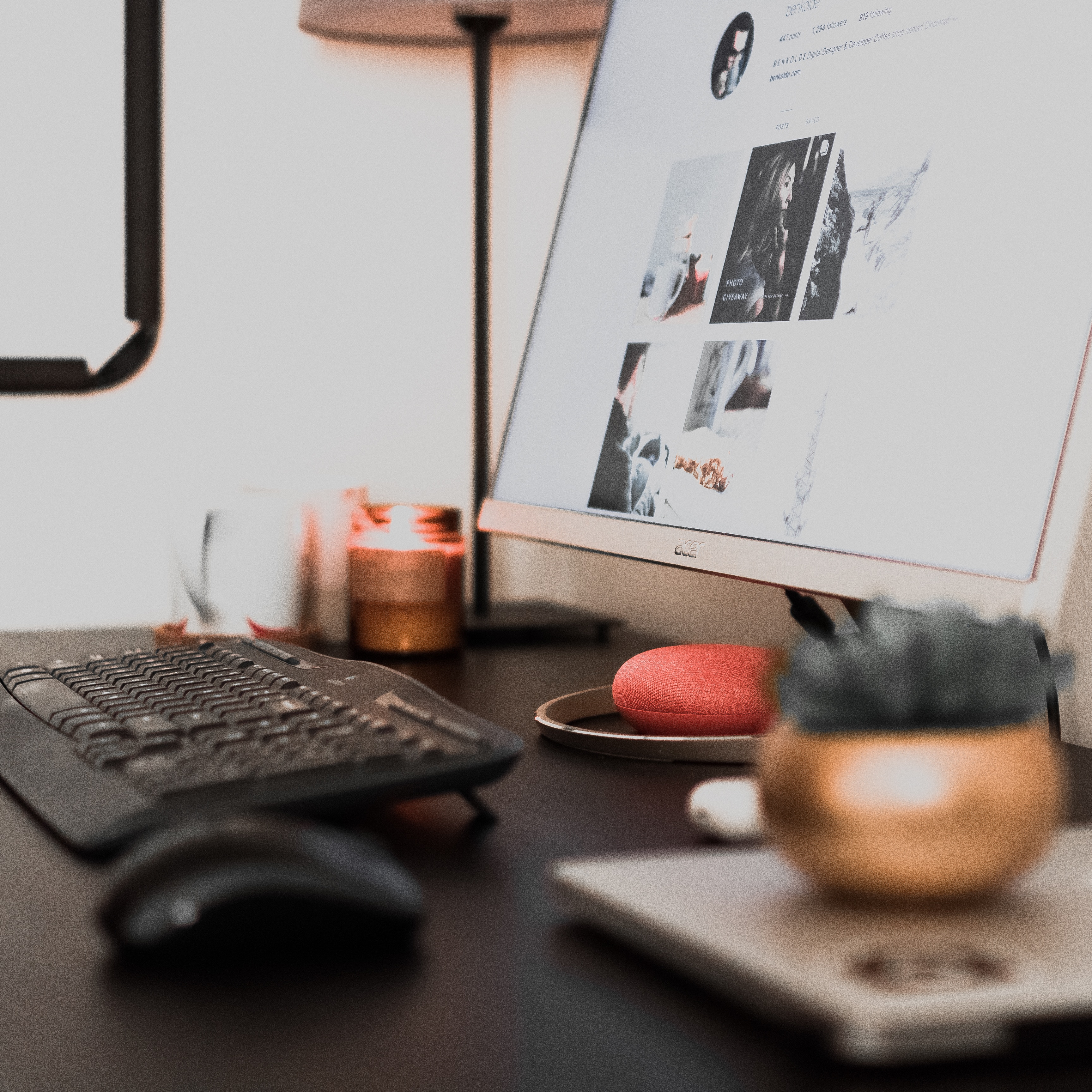 *Price includes complete program + handouts