All Certified NeuroTransformational Coaches have first completed a recognized coach training program* before completing all four modules of BEabove Leadership's
Neuroscience, Consciousness and Transformational Coaching,
 a total of over 81 classroom hours (in addition to their core coach training). Upon completion of these modules, our certified coaches have then completed a rigorous
Certification Program,
which includes additional reading, review, coaching supervision and feedback. At the end of this program, they must pass a comprehensive written test (essay format) covering key neuroscience topics, as well as a one-to-one interview and coaching proficiency test. We're very proud to recommend all our CNTCs as transformational coaches and experts in the neuroscience of human development.
*in some rare cases, they may instead be trained as therapists — see individual information for more detail.
Health and Wellness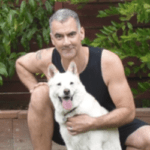 David's coaching and training style are very similar - he pushes hard, demands a lot, cheers loudly, laughs often and holds you accountable to stepping into that incredible person you are. David's belief is simple - You are capable of more than you can EVEN IMAGINE, for what you think you are, YOU ARE.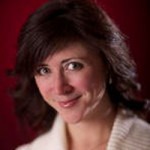 Jennifer Kern Collins, CPCC, PCC, holds a Master of Science in Psychology and is a Certified Professional Co-Active Coach, trained by the Coaches Training Institute (CTI).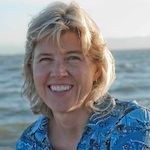 Linda is a movement enthusiast who loves to combine coaching with walking as an option for her clients. She works with those who want to move forward and make shifts in both their health and other transitional areas of their lives, but find themselves in a time crunch, thinking that they have to choose either exercise or personal fulfillment.