Intensive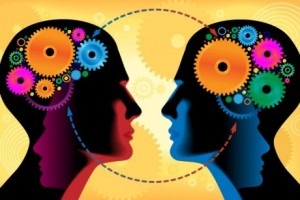 ADVANCED COACHING SERIES: NEUROSCIENCE, CONSCIOUSNESS AND TRANSFORMATIONAL COACHING
All classes approved for ICF CCEUs!
We offer this program in multiple locations as a four-module classroom series,  where Modules One and Two are combined, followed by Modules Three and Four (also combined) at a later date. Modules run sequentially, and can be taken in almost any combination (for example, a mix of classroom and retreat, or classroom in different locations) as long as they are taken in order.
All Modules run 9:30 a.m to 5 p.m. each day.
44 ICF CCEUs (Core competencies) plus 8 Resource for completion of all modules.
Please review the Frequently Asked Questions for additional information
Click here for full descriptions of each Module.
Scroll down for a complete list of all dates and locations
WEST and WEST COAST
Los Angeles, CA, Spring 2020
Santa Fe, New Mexico Summer Intensive 2020
EAST COAST
Boston, MA Fall 2019
Washington, DC, Spring 2020
INTERNATIONAL
EUROPE
London, UK, Fall 2019 and Winter 2020
Germany/Austria Summer Intensive 2020
ASIA
Singapore, Winter Intensive 2020
China, Fall 2019 (in Mandarin) — Please email Vivi Tian at [email protected] for more information.
We are committed to your learning! We offer a special price of only $250 U.S. to repeat any module (in any city or country) once you have completed it.
Note: BEabove reserves the right to cancel or reschedule courses at its discretion. BEabove will not be responsible for costs that may be incurred by students as a result of such cancellations or rescheduling.