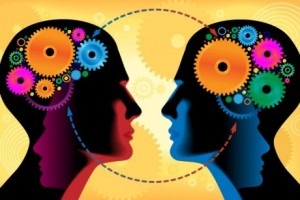 ADVANCED COACHING SERIES: NEUROSCIENCE, CONSCIOUSNESS AND TRANSFORMATIONAL COACHING
All classes approved for 

82

 ICF CCEUs!
(52 Core Competency, 27 Resource Development)
We offer this program in multiple locations as a four-module classroom series,  where Modules One and Two are combined, followed by Modules Three and Four (also combined) at a later date. Modules run sequentially, and can be taken in almost any combination (for example, a mix of classroom and retreat, or classroom in different locations) as long as they are taken in order.
All Modules run 9:30 a.m to 5 p.m. each day.
44 ICF CCEUs (Core competencies) plus 8 Resource for completion of all modules.
Please review the Frequently Asked Questions for additional information
Click here for full descriptions of each Module.
Scroll down for a complete list of all dates and locations
UNITED STATES

Santa Fe, New Mexico Summer Intensive 2020
INTERNATIONAL 
London, UK, Fall 2019 and Winter 2020
Germany/Austria Summer Intensive 2020
We are committed to your learning! We offer a special price of only $250 U.S. to repeat any module (in any city or country) once you have completed it.
Note: BEabove reserves the right to cancel or reschedule courses at its discretion. BEabove will not be responsible for costs that may be incurred by students as a result of such cancellations or rescheduling.