Advanced Coaching Series: Santa Fe
July 21-30 (July 25 and 26 are days off) | Santa Fe, NM
SUMMER intensive, 2020 (limit 14 participants). Join us for a powerful eight-day intensive journey into the neuroscience of coaching and human consciousness with a small group of fellow travelers.
95 ICF CCEUs (68.5 Core Competency; 26.5 Resource Development)
Register now
MODULE ONE/TWO Intensive  — Effectiveness and Change and The Power of Integration
MODULE THREE/FOUR Intensive — Connection and Intuition and Energy and Presence 
*Prerequisite, Modules One and Two
Modules are not available for separate registration, only as complete cohort package. (We do make an exception for those who need to make up a module from a different location or a previous series. Please contact [email protected].)
Location
Santa Fe, NM

FLIGHTS and TRANSPORTATION: To get to Santa Fe, it is often easiest to fly into the Albuquerque airport, called the Sunport. From there, it is an easy 50-minute drive up Route 25. There are also shuttle services available, or you can take the train. Some regional airlines fly into Santa Fe.
HOTEL and ACCOMODATION: Book to fit your needs; search for lodging via hotels.com or airbnb.com.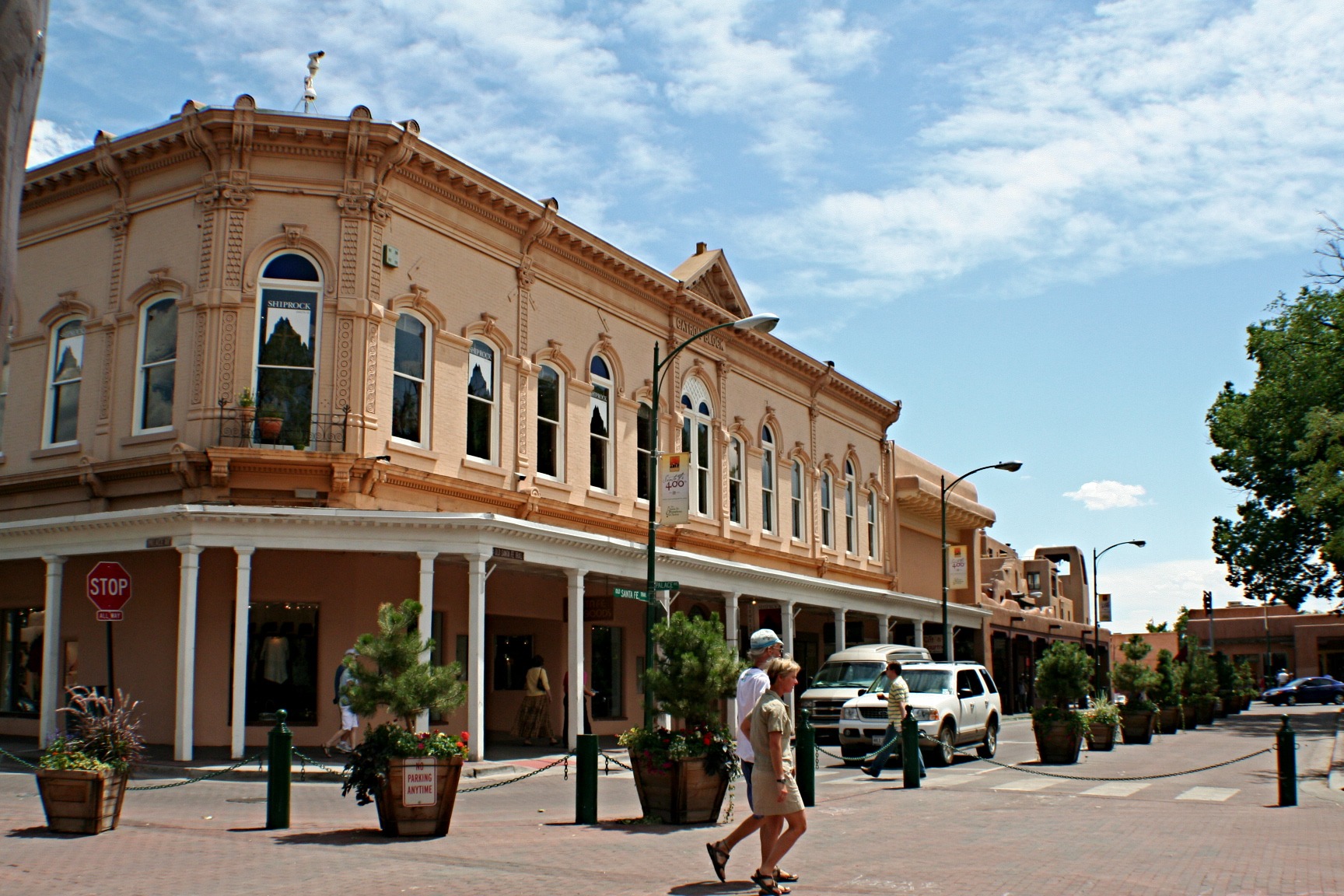 Early Bird
(ends May 15, 2020)
$3,495
Payment Plan
$500 non-refundable deposit +
$1,747.50 upon registration +
$1,747.50 30 days after reg.