The Neuroscience of the ICF Core Competencies.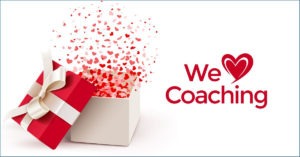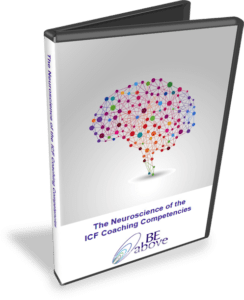 The BEabove Leadership video and video guide of the ICF Core Competencies provides you and your clients with a guide of what makes coaching such an effective and powerful tool for growth, learning and change. Your neuroscience tour guide, Ann and the client, Ursula demonstrate what might happen in the brain of the client when you ask powerful questions, create trust and intimacy and many other core competencies that are the foundation of the effectiveness of coaching. With this understanding you gain a deeper insight into and proof why coaching works. This knowledge will enable you to create greater buy-in, especially for potential clients, into the coaching process. Special bonus: What You Can Say About Coaching from a Neuroscience Perspective, to help you meet some classic questions and even objections to coaching and coaching techniques.

The Heart of Coaching Giveaway runs from  January 31 – February 17, ending at midnight EST.   All "The Heart of Coaching Giveaway" contributors are independent business owners, and are operating with, but SEPARATELY from, the "Heart of Coaching Giveaway" promotion.