What will the year ahead bring into your life? What if you had the time and space to assimilate the learning from 2018 and look ahead to 2019 with clarity, wisdom and intention?
Welcome to January 2019! For many, the New Year symbolizes a chance to start anew, plot a different direction, make changes and create a more intentional life. In this fun, fulfilling day-long workshop, you'll experience fascinating processes for discovering both what we've learned and where we want to go in the next year.
Join us for a rich, deep and fulfilling day as we look at how we each want to intentionally step into this new year. We'll use an array of fabulous tools for personal discovery and setting intentions.
Bring all the burning questions of the heart, about both the past and the future, and be prepared to explore, connect with others, and have a blast.
Join Ann Betz and Ursula Pottinga LIVE
in Minneapolis for Creating a Powerful 2019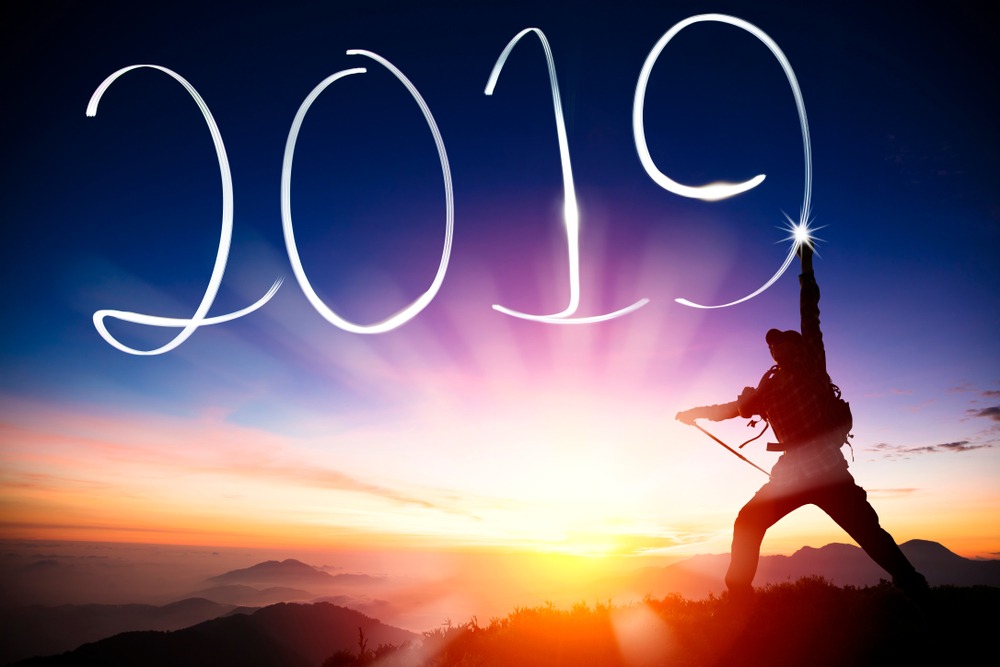 DATE: Saturday, January 26, 2019, 10:00 a.m. to 4:00 p.m.
LOCATION: The Marsh, 15000 Minnetonka Blvd, Minnetonka, MN 55345
COST: $100 per person, $150 per duo (must register together)
QUESTIONS: [email protected]