Coaching and Neuroscience — why what we do works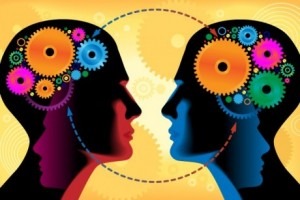 This paper, written for the Coaches Training Institute, explores the neuroscience links to Co-Active Coaching.
About Ann Betz
Subscribe
If you enjoyed this article, subscribe to the RSS feed and get automatic updates.
The Seven Levels of
Effectiveness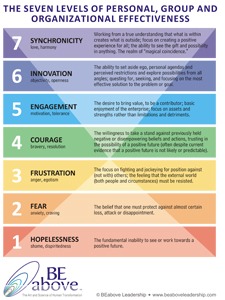 Receive a free, high quality Seven Levels of Effectiveness wallet card when you sign up for our newsletter.