All Certified NeuroTransformational Coaches have first completed a recognized coach training program* before completing all four modules of BEabove Leadership's
Neuroscience, Consciousness and Transformational Coaching,
 a total of over 81 classroom hours (in addition to their core coach training). Upon completion of these modules, our certified coaches have then completed a rigorous
Certification Program,
which includes additional reading, review, coaching supervision and feedback. At the end of this program, they must pass a comprehensive written test (essay format) covering key neuroscience topics, as well as a one-to-one interview and coaching proficiency test. We're very proud to recommend all our CNTCs as transformational coaches and experts in the neuroscience of human development.
*in some rare cases, they may instead be trained as therapists — see individual information for more detail.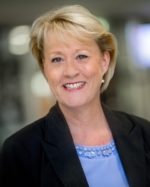 Renowned as an expert in her field of coaching in higher education, Hetty is a Certified Co-Active Coach (CPCC) with the Coaches Training Institute (CTI) and holds the PCC credential with the International Coach Federation (ICF). She is, furthermore, a member of the Board of the ICF in the Netherlands. As well as holding the CNTC designation from BEabove Leadership, she is also a Licensed Neuroscience and Effectiveness Trainer.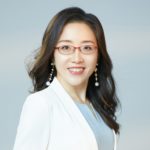 Irene is a passionate coach with enthusiasm to evoke transformation for clients' highest good. As a Certified NeuroTransformational Coach and an Akashic Records Consultant and Healer, she combines Neuroscience with Spirituality to support clients' transformation. Irene is an experienced HR and executive coach with major in Psychology, she also serves as Career Development Mentor at Peking University in China.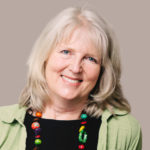 Jane works with people who love to learn and grow in response to life's challenges. She brings a compassionate and playful approach, partnering with clients to co-create transformational change.