Advanced Neuroscience and Consciousness Study Group 2022
The Easy Way
The science and practice of multiple mind hacks that will change your life
Join us for our 6th annual deep dive into aspects of the neuroscience of consciousness where we'll focus on the intriguing ways we can "hack" the brain to move through stuck areas more easily.
Prerequisite: currently enrolled in or completed all four NCTC modules, or our Neuroscience, Coaching and Relational Trauma program (or message Ann)
When: 15 sessions over 12 months, beginning Jan. 21
Where: Zoom
Join us for our sixth annual deep dive into aspects of the neuroscience of consciousness. This year we'll focus on a number of intriguing ways we may be able to "hack" the brain in order to move through stuck areas more easily. As always, we'll look critically at the current scientific research, doing our best to sort the wheat from the chaff—in other words, what actually works, how does it work, and what is simply unvalidated nonsense?
There is so much that could potentially touch this area it's a bit of a challenge to narrow things down. However, for this year we'll focus primarily on things that make a difference to our emotional lives and that we can (mostly) do for ourselves in some way.
This year we'll also have small group sessions the week following each class, where we will work on applying those practices we find valid to issues and stuck places in our own lives. Bring a couple of sticky issues to work on over the course of the year. As our mascot Butch the guinea pig says, "Life is a joyous experiment, be your own guinea pig!"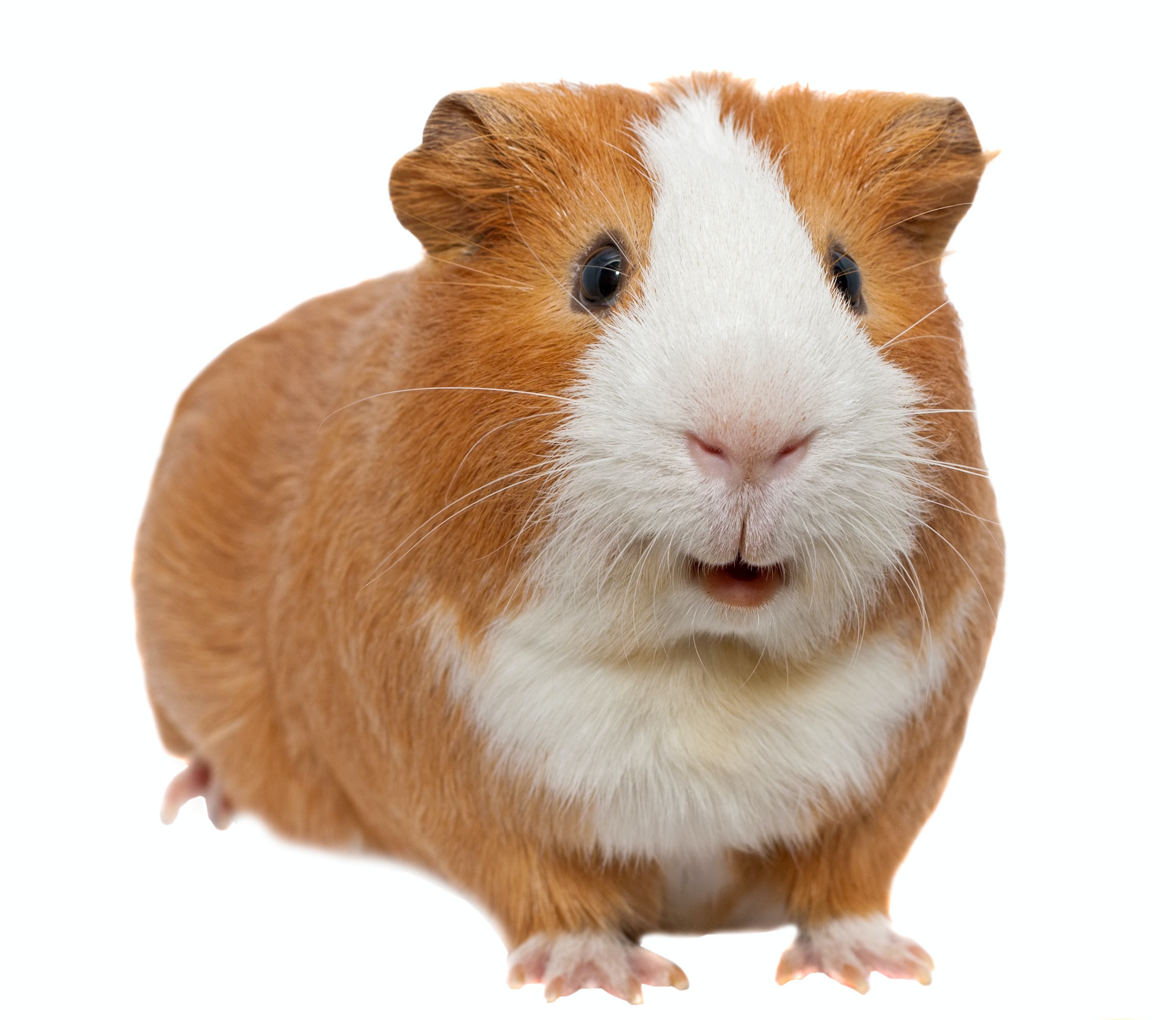 This group started six years ago because so many of you expressed an interest in traveling more deeply into pure neuroscience (and being connected to a group of people with similar yearning and background), always as it connects to human development and coaching. And while I love teaching all our programs, this is honestly one of my favorite things to do! It not only keeps me incredibly stimulated, it is also a fantastic structure for staying well-connected to what is out there on the cutting edge. Past years have brought real depth of understanding of new areas and even changes to our core program. We always have a blast and expand our awareness. I hope you can join us in 2022!
We'll start January 21 and meet virtually via Zoom 15 times throughout the year—eight main 90-minute calls and seven 60-minute follow-up discussion groups. (See below for specific dates and content).
The main calls will have group interaction, sharing of your thoughts and Q and A, but will also have a more comprehensive presentation of the materials we've been studying. The practice groups will focus on applying the learning to our own lives so that we can really appreciate the learning from the inside out!
Here's what you can expect:
Pre-reading/viewing assignments approximately one month ahead of each class;

Study guides and my "Cliff Notes" on each section approximately two weeks ahead of each class;

Practical applications and "how-tos" for a variety of brain hacks you can use on yourself (and share with clients);

Practice sessions following each study group to work on applying the learnings to areas of our own lives;

A Facebook group for connection and sharing resources;

A community of passionate learners who share a neuroscience and consciousness background and perspective!
Main Session Fridays, 1 – 2:30 pm U.S. EST
Practice Groups Fridays 1- 2:00 pm U.S. EST
Session One—Overview: January 21, 2022
Mind Hack Basics
In this session, we'll explore a) the importance and relevance of "extending the mind" and how the brain hacks we'll be exploring during the year help us do that, and b) the science validating (or not) some of the basic techniques and tools that are used across many of the subsequent areas we'll explore later in the year, including affirmations, visualization, and presence/mindfulness. What works and why? Are there classic ways some of these basic techniques are used that don't work as well, and if so, why? How can we use an understanding of the brain to enhance the effectiveness of these basic techniques?
Practice Session—January 28
Session Two—Overview: February 18, 2022
Beliefs and Biology
Session Two has us exploring the current research around the mind-body connection—how can we work in more powerful partnership with our bodies to regulate our nervous systems (and more)? In this session we'll look at the work of Bruce Lipton, Mario Martinez and the intriguing Wim Hoff, among others.
Practice Session—February 25
Session Three—Overview: April 8, 2022
EFT, EMDR and More
In this session, we'll do a deep dive into the science of "tapping" (Aka Emotional Freedom Technique or EFT), EMDR (Eye Movement Desensitization and Reprocessing), Hypnosis, and our old friend Neurolinguistic Programming (NLP). Again, what works, why does it work, are there ways to do it better, and what aspects of these techniques do not have sufficient research/validity to back them up?
Practice Session—April 15
Session Four—Overview: June 3, 2022
The Power of Breath
How is breathing itself one of the most powerful and simple brain hacks around? In this session, we'll explore many aspects of breathing, from ways the breath is used to control anxiety, pain, and sleep to the somewhat psychedelic experience of holotropic breathwork
Practice Session—June 10
SUMMER BREAK JULY and AUGUST
Session Five—Overview: September 9, 2022
Manifestation
The first of our fall sessions has us looking at the science behind the idea of "manifestation" (made popular in the 2006 movie The Secret). What of this very popular concept is actually valid? How is it all too often used in inappropriate ways? Is there actually a connection to research in the area of quantum physics? What do we make of it all and what can we use to accomplish things "the easy way?"
Practice Session—September 16
Session Six—Overview: October 7, 2022
The Power of Story
As coaches, we are trained that the client shouldn't be all about their story, and while there is some validity to that, it's also true that we learn and grow and integrate through the process of hearing, telling and witnessing stories—our own and each other's. In this session, we'll look at the research around how story may be able to help us both discharge and integrate emotionally, as well as how to do this in the most powerful, research-based way.
Practice Session—October 14
Session Seven—Overview: November 11, 2022
Technology
There are more and more devices on the market these days promising to help you track, regulate and even change aspects of your brain and nervous system. In this session, we'll look at the research around some of the most popular device types, such as biofeedback, transcranial stimulation, and wearables like Apollo Neuro and Muse.
Practice Session—November 18
Session Eight—Overview: December 16, 2022
What Else?
Throughout the year, we'll keep track of other intriguing areas that come to light, and in this catch-all wrap up session explore anything else that seems promising and important. We'll also check in on each other's personal year-long experiment to see which brain hacks worked or not.
No Practice Session December
Logistics: All calls will be on Zoom, and will be recorded if you can't make a session. You'll have access to all notes and recordings through our client management system on Coaches Console.
If time zone doesn't work for you, you can sign up for recordings of program and all notes and PowerPoints for $295.