Advanced Neuroscience and Consciousness Study Group 2021
Myths, Science and Consensus Reality
Join us for our FIFTH annual deep dive into the neuroscience of consciousness. This year, we'll be exploring many of the neuroscience and "consensus reality" myths that impact our lives.
Prerequisite: currently enrolled in or completed all four NCTC modules (or message Ann)
When: 14 sessions over 12 months, beginning Jan. 27
Where: Zoom
In our 5th annual annual deep dive into the neuroscience of consciousness, we'll explore many of the neuroscience and "consensus reality" myths that impact our lives. From looking more deeply at the male and female brain, to unpacking the idea that more, bigger faster should be the goal of our lives, to examining the true source of leadership power and effectiveness, we'll weave in research in neuroscience, economics, linguistics and more. Hang on to your hats, this should be a wild and fascinating ride!
Some of the myths we'll look into:
Bigger is better—more is better

Boys will be boys, girls will be girls

People are either creative and emotional or logical and detached; we can't help our reactions

Aggression and war are natural and unavoidable

Anyone can change; everyone can listen if you communicate well

The myth that dominance = power, and more!
For each of these, we'll look at how they arose in society, how they operate on us and others (including impact on the brain), what's true and what's not, the damage that they do, and how to be a "gardener for truth" in your own sphere of influence, helping people expand their awareness with grace.  
This group started five years ago because so many of you expressed an interest in traveling more deeply into pure neuroscience (and being connected to a group of people with similar yearning and background), always as it connects to human development and coaching. And while I love teaching all our programs, this is honestly one of my favorite things to do! It not only keeps me incredibly stimulated, it is also a fantastic structure for staying well-connected to what is out there on the cutting edge. Past years have brought real depth of understanding of new areas and even changes to our core program. We always have a blast and expand our awareness. I hope you can join us in 2021!
We'll start January 27 and meet virtually via Zoom 14 times throughout the year—seven main 90-minute calls and seven 60-minute follow-up discussion groups. (See below for specific dates and content).
The main calls will have group interaction, sharing of your thoughts and Q and A, but will also have a more comprehensive presentation of the materials we've been studying. The discussion groups will be a chance for all of us to chew on and digest key areas of interest more deeply and will be less structured. We'll stay connected as we read as well as having time to discuss.
Here's what you can expect:
Pre-reading and viewing assignments approximately one month ahead of each class;

Study guides and my "Cliff Notes" on each section approximately two weeks ahead of each class;

A Facebook group for connection and sharing resources;

A community of passionate learners who share a neuroscience and consciousness background and perspective!
All overview sessions Wednesdays, 2:00–3:30 pm EST
All discussion group sessions Wednesdays, 2:00–3:00 pm EST or Thursdays, 7:00-8:00 pm EST
Session One—Overview: January 27, 2021
What is "progress?" What is "success?"
The myth that more is better.
Session Two—Discussion Group, Feb 3 or 4, 2021
Session Three—Overview: March 10, 2021
Boys will be boys; girls will be girls.
The myth of gender-related differences (what's true and what's not).
Session Four—Discussion Group, March 17 or 18, 2021
Session Five—Overview: April 28, 2021
But it's just how I am.
The myth of innate qualities, the triune brain, right and left hemisphere dominance, and more. 
Session Six—Discussion Group, May 5 or 6, 2021
Session Seven—Overview: June 23, 2021
Maybe if we just try harder…
The myth that anyone can change—and the myth that we can't change!
Session Eight—Discussion Group, June 30 or July 1, 2021
SUMMER BREAK JULY and AUGUST
Session Nine—Overview: September 8, 2021
We'll never get away from war.
The myth that aggression is natural and unavoidable. 
Session Ten—Discussion Group, Sept 15 or 16, 2021
Session Eleven—Overview: October 20, 2021
Listen up people!
The myth that leaders are/need to be a certain way. The myth of power through dominance.
Session Twelve—Discussion Group, Oct 27 or 28, 2021
Session Thirteen—Overview: December 1, 2021
Stepping outside the myth.
Being a "gardener of truth," living in and out of consensus reality, wrapping up and reviewing the year.
Session Fourteen—Discussion Group, Dec 8 or 9, 2021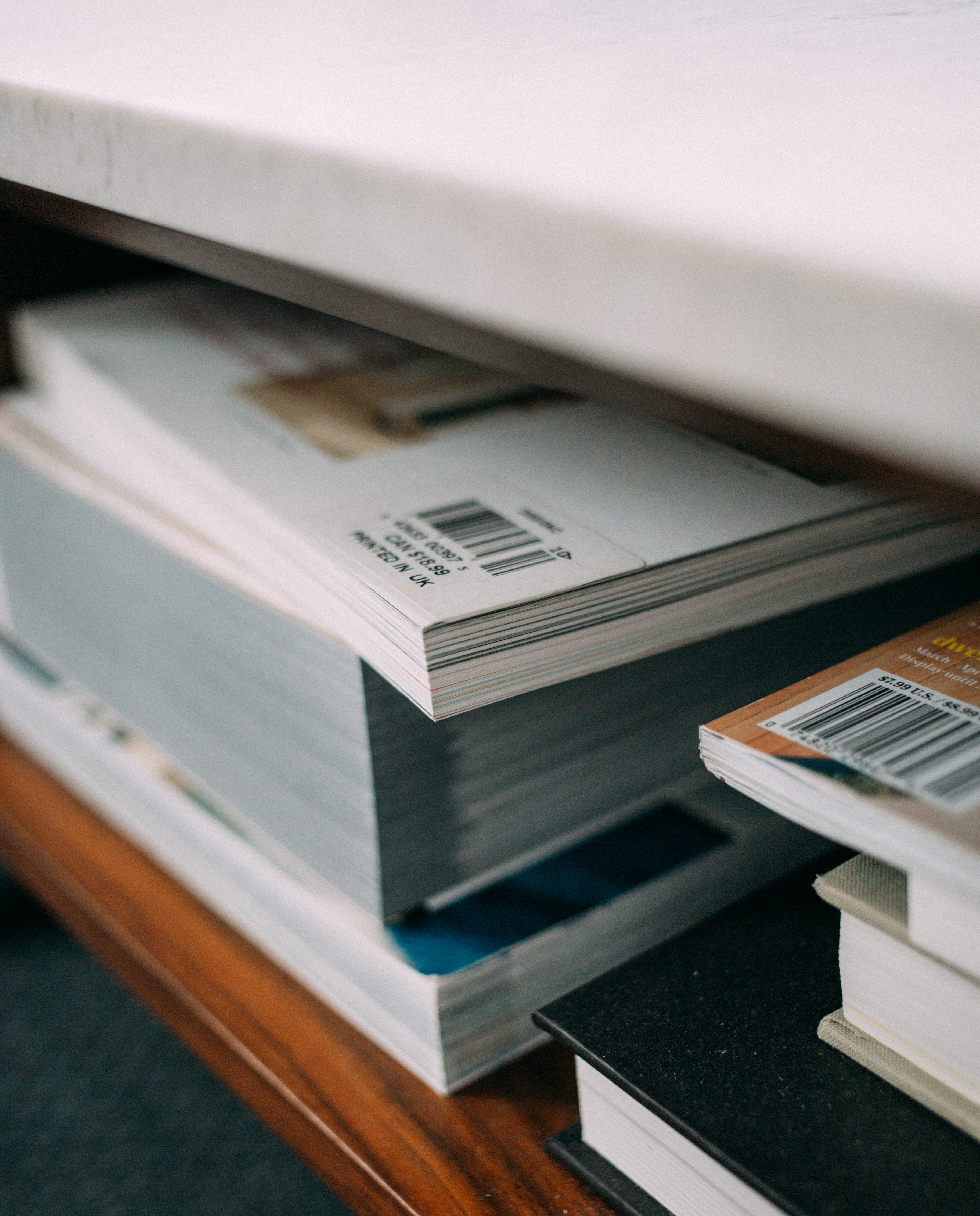 Some authors and thinkers we'll look at this year include:
Lisa Feldman Barret—Seven and Half Lessons about the Brain
Jeffrey Pfeffer—Dying for a Paycheck
Cordelia Fine—Delusions of Gender
George Lakoff—Metaphors We Live By
Kate Raworth—Donughut Economics
Jared Diamond—various, including The Biggest Mistake Humanity Ever Made
Johann Hari—Lost Connections
Nassim Taleb—Antifragile
Joseph Campell
Clarissa Pinkola Estes
Actual myths and fairy tales from various countries; archetypes
This is just a partial list, which we'll keep expanding as the year goes on! I'll provide PDFs and links to articles and videos, so no books are required.
Register for 
$595
If Covid has hit you and this is tough, email [email protected]ip.com to arrange a break on this price and/or payment plan.
Platform: Zoom; all calls will be recorded if you can't make a session. You'll have access to all notes and recordings.