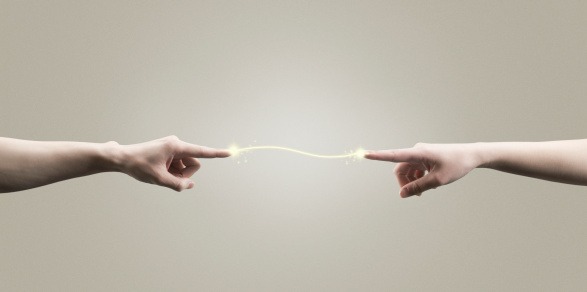 Out beyond ideas of wrongdoing or rightdoing there is a field. I'll meet you there. 
~Rumi
At BEabove Leadership, we've become increasingly aware that the time has come for the next wave of human development innovation, one that builds on the accomplishments and power of therapy, coaching, leadership training and more, but takes us to the next pinnacle of effective development, sustainable change, and true transformation.
We have met many coaches, leaders, consultants, counselors and therapists who, like us, are feeling the constraints of our current systems, and are longing for a new conversation in the arena of human awareness. We want to dance out far beyond the limits and expectations of existing models, free to explore much more widely the powerful and paradoxical nature of growth and development.
Thus, we are now offering the first ever advanced development program in the Seven Levels of Human Development, featuring the neuroscience-based CATSU model (see below), which is a new way of addressing the complex needs and desires of humans as they explore who they are, what they want, and what it is possible to become.
Join us for our upcoming two day program, May 19 and 20, 2018, in lovely Santa Fe, New Mexico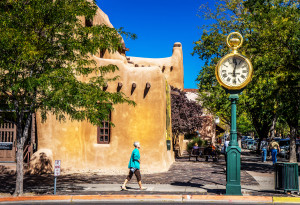 The in-person mastery training focuses on facilitation, leadership, providing one-to-one support, and personal development and is available to innovators and radical change agents from any background. It is highly applicable in an organizational setting for leaders at any level, as well as relevant both to folks newly wanting to enter the human development field and those already working as coaches, mentors, counselors, therapists, or healers of any modality. Seven Levels Human Development is a wonderful way to start your career in the human development field, or expand your client offerings and skills. It is also a powerful model for use within organizations, so we welcome HR and OD professionals as well!
Discover  a powerful road map to human development

Explore how to give advice people listen to and take to heart

Expand your ability to teach and tell stories that move and inspire

Learn fascinating neuroscience-based strategies to improve communication, understanding and effectiveness 
COST: $495 per person, $395 early bird special through March 1, 2018  

Contact [email protected] with questions about this program. 
C = Consciousness and Co-Creation
The C of CATSU is the ground of being of the whole model, the scaffolding upon which the co-creative relationship is built.
1) Seven Levels Human Developers (SLHDs) base their work in a commitment to increasing levels of consciousness in themselves, their clients or team, and the world. This work in consciousness is founded on a deep understanding of the human brain.
2) They are passionately committed to the process of co-creation, so the relationship with whoever they work with is that of peers and equals, with learning and growth occurring for all.
A = Activating and Advising
The A (and T — see below) of CATSU are the manner in which Human Architects work with people.
1) SLHDs activate people's own inner knowing by engaging in deep curiosity and asking open-ended questions.
2) SLHDs advise based on the HCA's own intuition, experience and expertise.
T = Teaching and Telling
1) SLHDs teach people about their brains, consciousness, and more, in order to build their own capacity for self-knowledge and self-direction.
2) SLHDs tell stories and share ideas for the sake of learning and growth.
S = Science and Spirit
The S-es of CATSU are the theoretical frameworks supporting the work.
1) The work of Seven  is based in cutting edge, empirically verifiable science, with a focus on neuroscience. (This scientific background is what makes Advising, Teaching and Telling effective and even possible, because HCAs learn when and how to do so in a way that triggers a positive emotional response.)
2) The work of Seven Levels Human Development also honors the deep wisdom of the spiritual traditions of our world, and, while based in science, also leaves room to embrace the mystery.
U = Unique and Undefined
The U of CATSU leaves room for whatever else the SLHD has available to bring to the relationship, and honors the fact that no two Human Developers will ever work in the same way with the same tools.
The U also acknowledges that there may be things people need that are not best served by that particular SLHD.