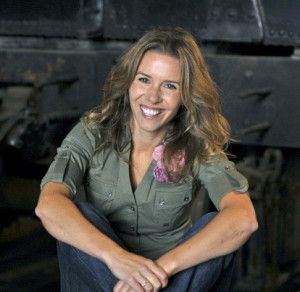 Sarah Warman is a coach and events professional, bringing 10 years of experience from the hospitality industry to BEabove.  Sarah's coaching practice can be found at Wildflower Coaching.
In her career, Sarah has developed and managed the full gamut of event types ranging from large-scale, luxury events for the W Hotel, and smaller, intimate affairs for very high-profile clients in the Los Angeles area.  She specializes in providing exemplary, specialized service to her clients, ensuring an experience perfectly tailored to the needs of the occasion.
Sarah brings a sharp, keen sense of humor and authenticity to aid her clients in moving confidently in the direction of their goals. She has recently completed the core curriculum at CTI and currently lives in Southern California.