s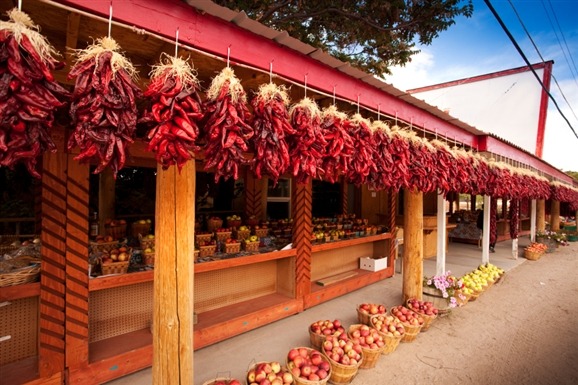 NEUROSCIENCE, CONSCIOUSNESS, and TRANSFORMATIONAL COACHING
SUMMER INTENSIVE 2020 (limit 14 participants). Join us for a powerful eight-day intensive journey into the neuroscience of coaching and human consciousness with a small group of fellow travelers.
DATES: July 21-30 (July 25 and 26 are day off), 9:30 to 5 pm each day.
LOCATION:
To be determined, Santa Fe, NM 
52 total ICF CCEUs (44 Core Competency, 8 Resource Development)
The intensive is two modules with a two-day break in between (July 25 and 26), as follows:
July 21-24: MODULE ONE/TWO — Effectiveness and Change and The Power of Integration
July 27-30: MODULE THREE/FOUR — Connection and Intuition and Energy and Presence
Modules are not available for registration except as complete package.
FULL PRICE: $3,295
Payment Plan: $1647.50 (includes non-refundable $500 deposit) due upon purchase. Second payment of $1,647.50 due 30 days after initial date of purchase.
Prices reflects paid in full enrollment upon registration, additional charge applies to multiple payments. 
Please review our Frequently Asked Questions for additional information, including refund policy, or contact Ursula at [email protected] for more info.
FLIGHTS and TRANSPORTATION: To get to Santa Fe, it is often easiest to fly in to the Albuquerque airport, called the Sunport. From there, it is an easy 50-minute drive straight up Route 25. There are also shuttle services available, or you can take the train. Some regional airlines also fly into Santa Fe.