hybrid in-person/virtual version
Neuroscience, Consciousness and Transformational Coaching
About Us
Neuroscience for the Advanced Coach
With the maturity of the coaching profession, it's time for a coaching program designed specifically for experienced coaches, offering depth and rigor, and addressing both the art and science of coaching. It's also time for coaches and their clients to understand why and how coaching works, based on current scientific research and the developing understanding of the brain.
BEabove Leadership's "7 Levels of Effectiveness" is powerful road map to consciousness and higher levels of effectiveness in all areas of life. Co-founders Ann and Ursula bring in cutting-edge neuroscience to ground this theory scientifically, as well as drawing on their combined 30 years of coaching and training to make it all real, applicable, and highly useful as a coach.
Approved for 80 ICF CCEUs!
57 Core Competency; 23 Resource Development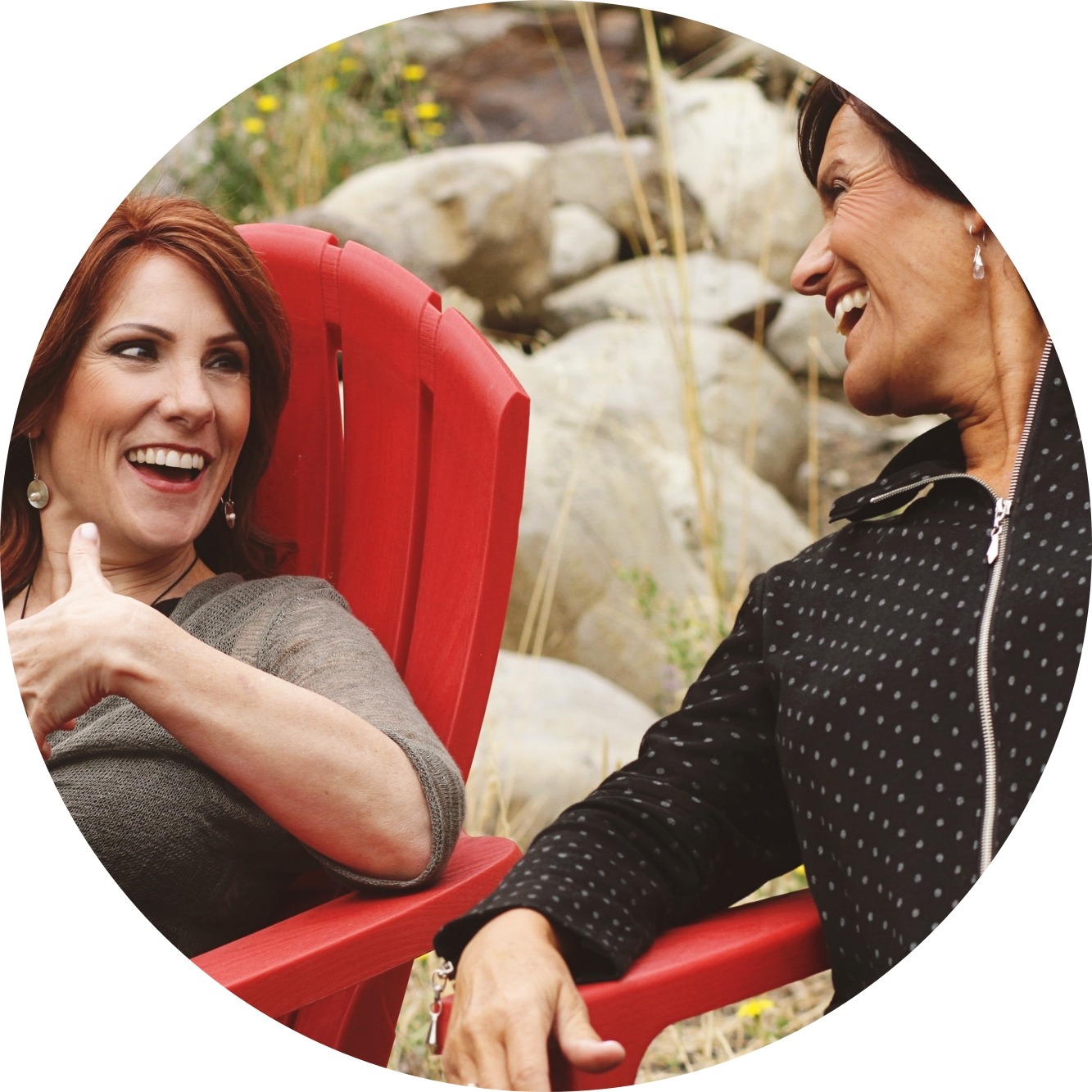 This four-module training for the advanced coach covers the latest research in the neuroscience of human development, innovative, brain-based coaching tools, and a road map for conscious evolution.
Ann and Ursula
Now includes certification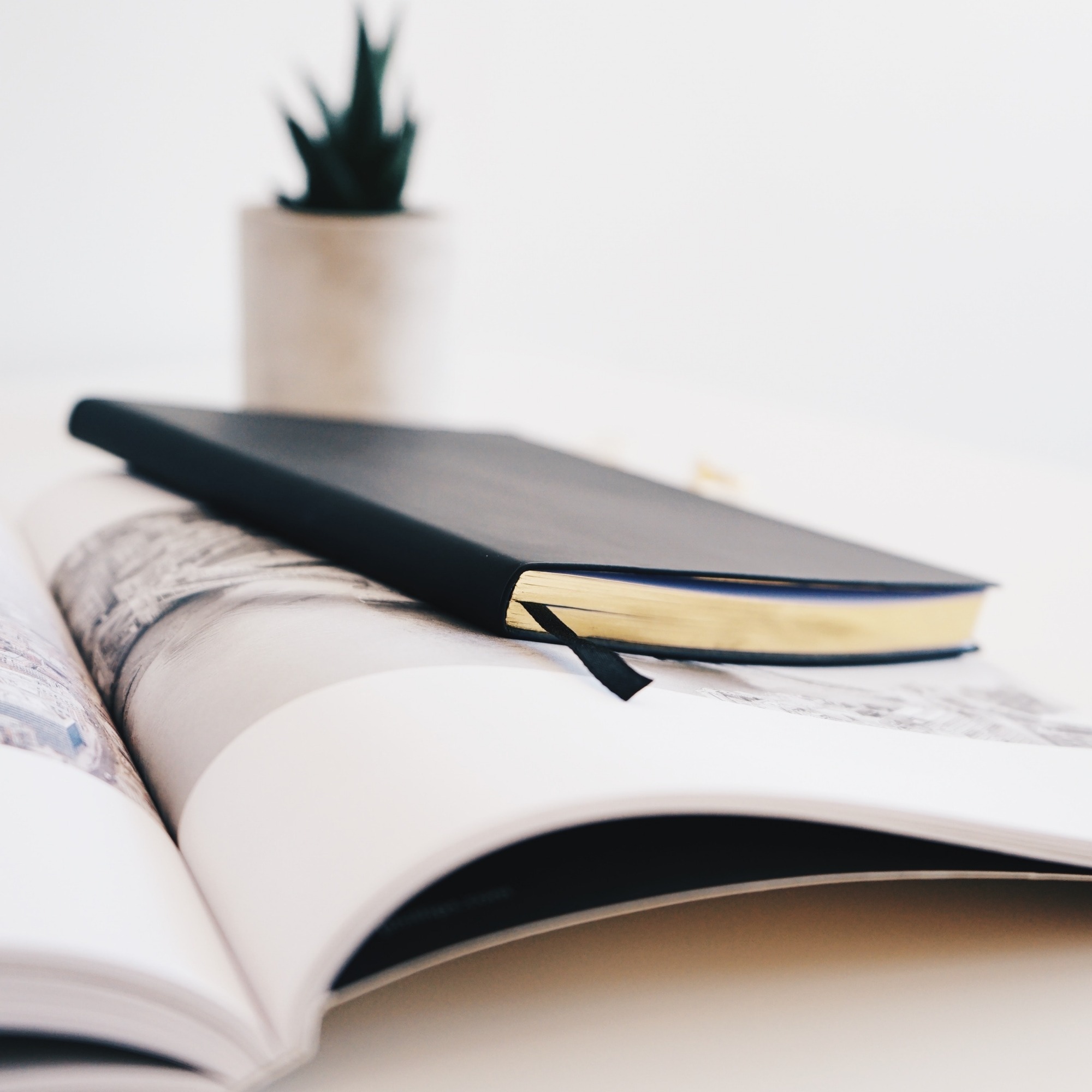 Transformational Learning
Rigorous and Experiential
This program powerfully weaves the three strands of coaching, consciousness and practical, irrefutable neuroscience together, taking you through an inside-out process so that you understand it deeply in your core. This series is transformative in nature, giving you both highly effective new tools as a coach and deepened personal awareness as a human being. Classes are highly experiential, with many multi-sensory techniques for learning and remembering the complexities of the brain. If you're a science geek, you'll love the rigor and applicability of the information. If you're a creative type, you'll enjoy the opportunity to play right in the brain and the easy-to-use tools.
before you enroll
Requirements
This program is designed for experienced coaches: those who hold a credential from any accredited coach training school, all coaches who hold an ICF credential, and also coaches who have completed coach training, but who do not yet hold a professional credential. 
Do you qualify?
Not sure whether you meet these requirements? Get in touch with us and we can discus.
Program Content
What You'll Learn
This program is separated into four modules. Each module deepens and builds on the previous work. Modules need to be taken in sequence.
Module One:
Effectiveness and Change
The Seven Levels of Effectiveness
A model of human development. Brain and neurobiological changes at each level. Coaching tools and strategies for different levels of awareness.
Neuroplasticity
The art and science of creating lasting change. What does it take, how does it work? The current research on brain growth and health. Coaching tools for creating positive neuroplasticity.
The Pre-Frontal Cortex
The most advanced part of our brain. The delicate chemical balance and how it is impacted by stress. Tools and strategies for managing stress. How to help your client stay at maximum brain effectiveness.
Experiential Exercises and Practical Tools
Tools for using this knowledge directly in your coaching practice:
Help your clients shift more easily in ways that stick
Understand how each of the core skills and tools of a professional coach are working in your client's brain, so that you can use them even more effectively
Module Two:
The Power of Integration
The Right and Left Hemisphere
The classic polarities of our brain, how to move clients from chaos and rigidity to freedom and structure.
The Default Mode and Task Positive Networks
Why it's so hard to be and do at the same time, tools for incorporating both more effectively.
Integration and Effectiveness
The power of becoming more integrated in many brain regions, its link to effectiveness, tools and strategies for working with clients.
Saboteurs and Limiting Beliefs
Where they live in the brain and how neuroscience can help your clients identify and transform areas of habitual negativity and disempowerment.
Module Three:
Connection and Intuition
(Prerequisite: Modules One and Two)
The Human Intuition System
A complex interrelated network of below-consciousness information. Demystifying intuition and finding new ways of knowing, including the heart and gut brains, the vagus nerve, sensory cues, and more.
The Brain-Mind-Body Connection
How to tap into the body's awareness, exploration of somatic coaching, expanding awareness of how we "think." 
Our Social and Interconnected Brain
How we impact and are impacted by each other in ways we are not always consciously aware of.
The Science of Emotion
The role of bias, prediction, and expectation, how we construct emotions, helping our clients disrupt negative prediction processes.
Module Four:
Energy and Presence
(Prerequisite: Modules One, Two and Three)
The Coach's Intention and Belief
Impacting your clients from your intention.
Mindfulness, Attention and Presence
The latest research on mindfulness, new tools and strategies for working with clients.
Consciousness and Conscious Creation
Accessing broader fields of consciousness, the collective brain beyond the individual brain, creating from "WE." 
Evolving Past Coaching
What's next? How to coach clients who have evolved past coaching: coaching as a conversation for continuous evolution.
Is it right for you?
Why Take This Class?
Scientific Grounding
Because you would love to have a scientifically grounded understanding of human development and transformation
Brain-based Understanding
Because you would love to be able to demystify coaching and have scientific proof for its effectiveness based on the impact on the brain
Coaching's Critical Elements
Because you'd like to know more about what is critical in coaching and what is not based on the brain's response and the client's level of consciousness
Client Awareness
Because you'd like to know how to coach clients at every level of awareness, including those who have grown out of coaching
Rigor and Fun
Because you want to learn about neuroscience in a fun, playful and integrated way, AND you want to learn more about coaching in a rigorous, clear, scientifically grounded way
Transformation
Because you believe that coaching is fundamentally about creating more than change, it's about transformation
Lifelong Learning
Because you're already a great coach, and because you're a coach, you always want to learn more!
Reviews
What Our Students Say
This program was invigorating, transformational and fun! Ann and Ursula, both master teachers, delivered the content with grace and joy, and we were constantly engaged and actively processing and applying our new knowledge. Who knew learning about neuroscience could be so fun and interactive? I highly recommend this artfully integrated and inspirational training to anyone who is ready to shake things up, break things open, and try out some brilliant new tools in their coaching practice.
Ann and Ursula, of BeAbove Leadership, have integrated consciousness and coaching with the latest findings in the field of neuroscience to create a powerful and accessible roadmap and guidebook. As a corporate coach, I use their resources with all my managers to help them excel in leadership — in their life and work and for the sake of those they lead. The BEabove Advanced Coaching Series is a must for the experienced coach.
The models I learned in this course have given me the language to explain why we react in certain ways, and why things in life sometime feel like they're flowing while other times we feel stuck. Most importantly, this program has provided me with a way of explaining what is possible. Surprisingly, I don't have to dig to0 much into explanation and everyone that I've shared this with gets it, because it is part of our human experience. The understanding of how the brain works is fabulous!
Find a Location Near you
Join Us!
We offer this program worldwide and multiple times a year. Join us at a location that works best for you.
Our programs are currently all virutal.