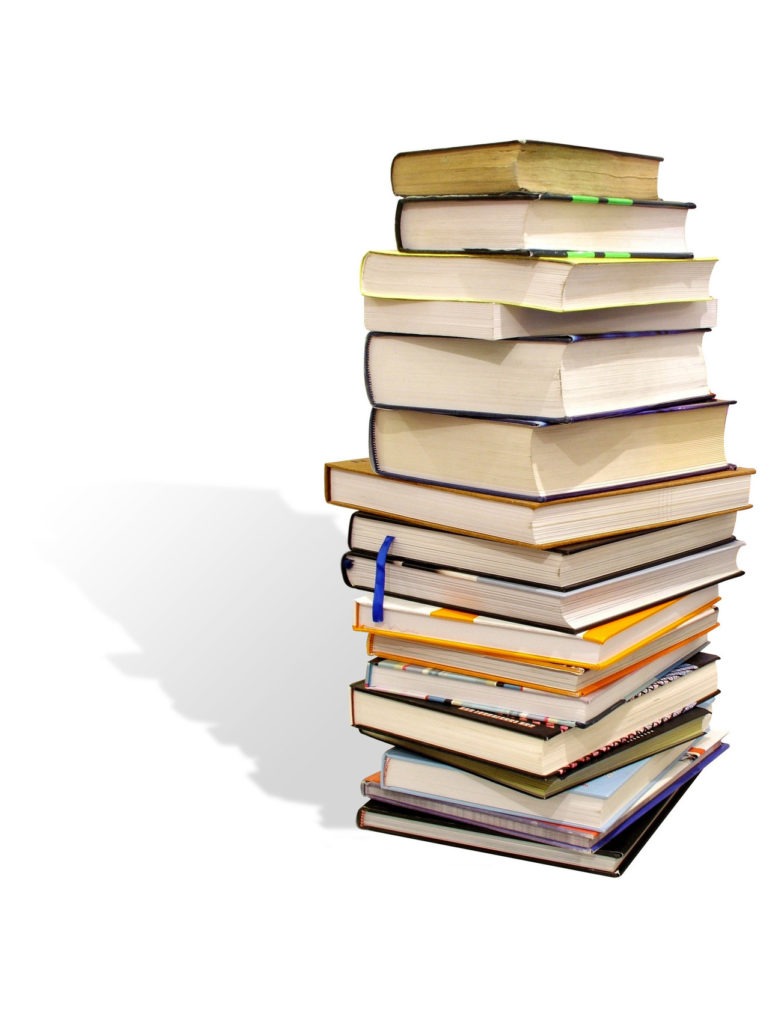 Some books are to be tasted, others to be swallowed, and some few to be chewed and digested: that is, some books are to be read only in parts, others to be read, but not curiously, and some few to be read wholly, and with diligence and attention. ~Sir Francis Bacon
Let's Digest Some Books!
I imagine that many of you (like me) have stacks of books waiting to be read and others that you promise yourself to go back to for a deeper dive. If only we could just put a book under our pillow and wake up having all its wisdom and insight at our fingertips! Or even read one and instantly know and remember everything vital and important. Alas, most of our brains aren't made this way (mine certainly isn't). I need conversation, chewing, and a sort of friendly wrestling with the book — I need to figure out what it means and how it fits.
Pre-requisite: Attendance at all four modules of Neuroscience, Consciousness and Transformational Coaching.
Much More Than a Book Club
And so I have created a Neuroscience Study Group for 2019. Starting January 8 and meeting (virtually) monthly throughout the year (see below for dates and times), we are going to chew and digest five powerful books in the arena of neuroscience and human development. We'll stay connected as we read as well as having time to discuss. Here's what you can expect:
Suggested reading schedules–what to focus on each week and why it may matter–the relevance of each section of the book and how it links to our previous work together in NCTC;
Study guides and my "Cliff Notes" on each section to help you work your way through (including what is essential and what is skippable);
A summary video of each book with me explaining how I see it fits into key areas of neuroscience, the Seven Levels, and our program;
A Facebook group with resources and reflection questions for each week as we move through the books;
Surprise guest authors (!) for Q and A;
A community of passionate learners who share a neuroscience and consciousness background and perspective!
The Books
There are so many amazing books to choose from, but I've narrowed it down to four which I think are completely fascinating, most currently emergent in the field, and really deserving of serious attention/digestion; and one bonus book that isn't even published yet. All are written with both scientific rigor and accessibility:
How Emotions Are Made–Lisa Feldman Barrett; throws the whole field of emotions on its head and provides a new critical aspect to the Seven Levels. Three sessions–January, February, March.
Your Body is Your Brain–Amanda Blake; the best work I have ever seen on the science of why and how the body knows. Two sessions–April and May;
Post-Traumatic Slave Syndrome–Dr. Joy Degruy; critical work on trauma and epigenetics, powerful links to Dr. Mario Martinez's work with wounds and healing. Two sessions–June and July;
The Master and His Emissary–Iain McGilchrist; the right and left hemisphere really deeply examined. Three sessions–September, October, November;
BONUS Living in Flow–Sky Nelson (not yet published, we'll get advance copies); the science of synchronistic experiences and the experience of flow (Sky is a physicist and his work is both accessible and way cool). One session–December.
Logistics
Pre-requisite: Attendance at all four modules of Neuroscience, Consciousness and Transformational Coaching.
Dates and Times: Eleven Tuesdays (we'll take a summer break in August), 2-3:30 pm EST. January 8, February 5, March 12, April 9, May 7, June 4, July 9, September 17, October 8, November 5, December 3.  (All sessions will be recorded; there is no requirement for minimum number of sessions attended.)
Cost: $795, payment in full; also payable in two installments of $410.
Registration: Email [email protected] and I will invoice you via PayPal. (Please indicate one or two payments.)