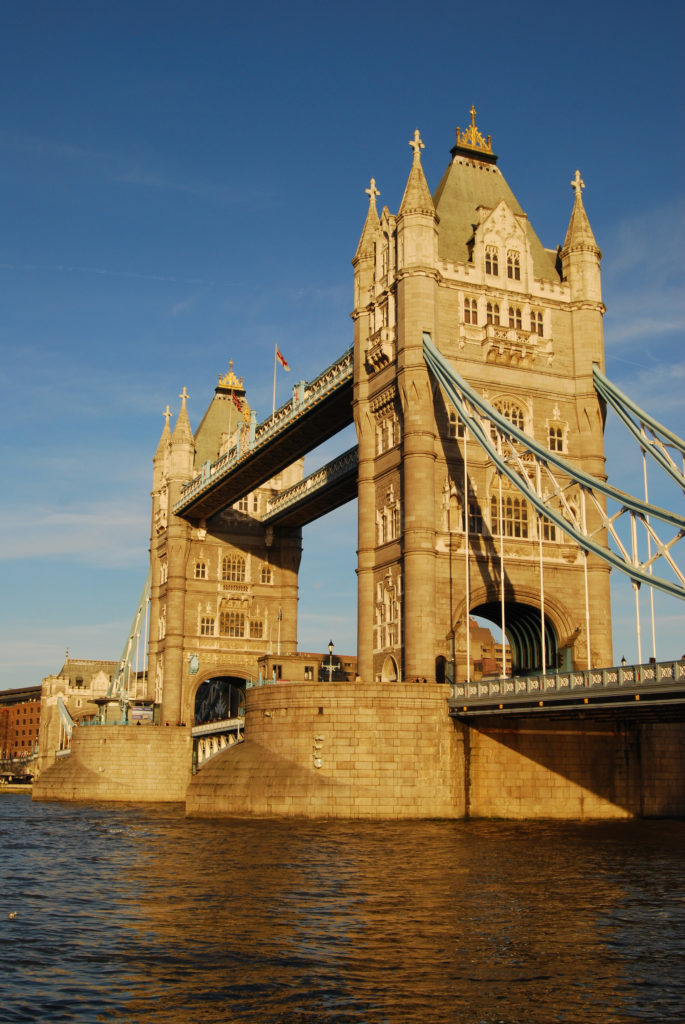 2019-2020 Program
Join us for this cohort experience, traveling through all four modules with the same small group of dedicated neuroscience and consciousness enthusiasts (limit 20 participants).
52 TOTAL ICF CCEUs (44 Core Competency, 8 Resource Development)

MODULE ONE/TWO Intensive — Effectiveness and Change AND The Power of Integration
DATES: December 5-8, 2019, 9:30 to 5 pm each day

MODULE THREE/FOUR INTENSIVE — Connection and Intuition AND Energy and Presence (prerequisite, Modules One and Two)
DATES: March 26-29, 2020, 9:30 to 5 pm each day
LOCATION: TBD, Greater London Area
Modules are not available for separate registration, only as complete cohort package. (We do make an exception for those who need to make up a module from a different location or a previous series. Please contact Ursula@beaboveleadership.com.)
PRICE FOR 2019-2020 COHORT PROGRAM $3495. Prices reflects paid in full enrollment upon registration, additional charge applies to multiple payments.
Payment Plan: $1,747.50 paid on date of registration and second half ($1,747.50) paid 30 days after registration.
PRICE: $3495 (full payment). $2995 if you register before August 1st (EarlyBird)
Please review our Frequently Asked Questions for additional information, including refund policy, or contact Ursula at ursula@beaboveleadership.com for more info.