Convening the Collective
Join Ann, Ursula, and an intimate group of fellow "Seven Levels" graduates at breathtaking Ghost Ranch Retreat Center in New Mexico for a chance to…
…connect with and learn from peers using the Seven Levels in diverse fields
…re-ignite and expand your relationship with this powerful framework
…get a preview of Ann and Ursula's current research, in experiential format
…find and celebrate your people!
12 ICF CCEUs (7.5 Core, 4.5 Resource Development)
Register Now
You are part of a community of awe-inspiring individuals using the Seven Levels to create remarkable change in the world. For years, we've been itching for an opportunity to get all of you in one room to enjoy the synchronicity that awaits! We're thrilled to finally be facilitating this coming-together in July 2019.
This is not your average conference.
"Convening the Collective" will be a rich, organic and co-creative event, designed to bring forth thought-provoking conversations, expansive learning opportunities, and plenty of "aha" moments.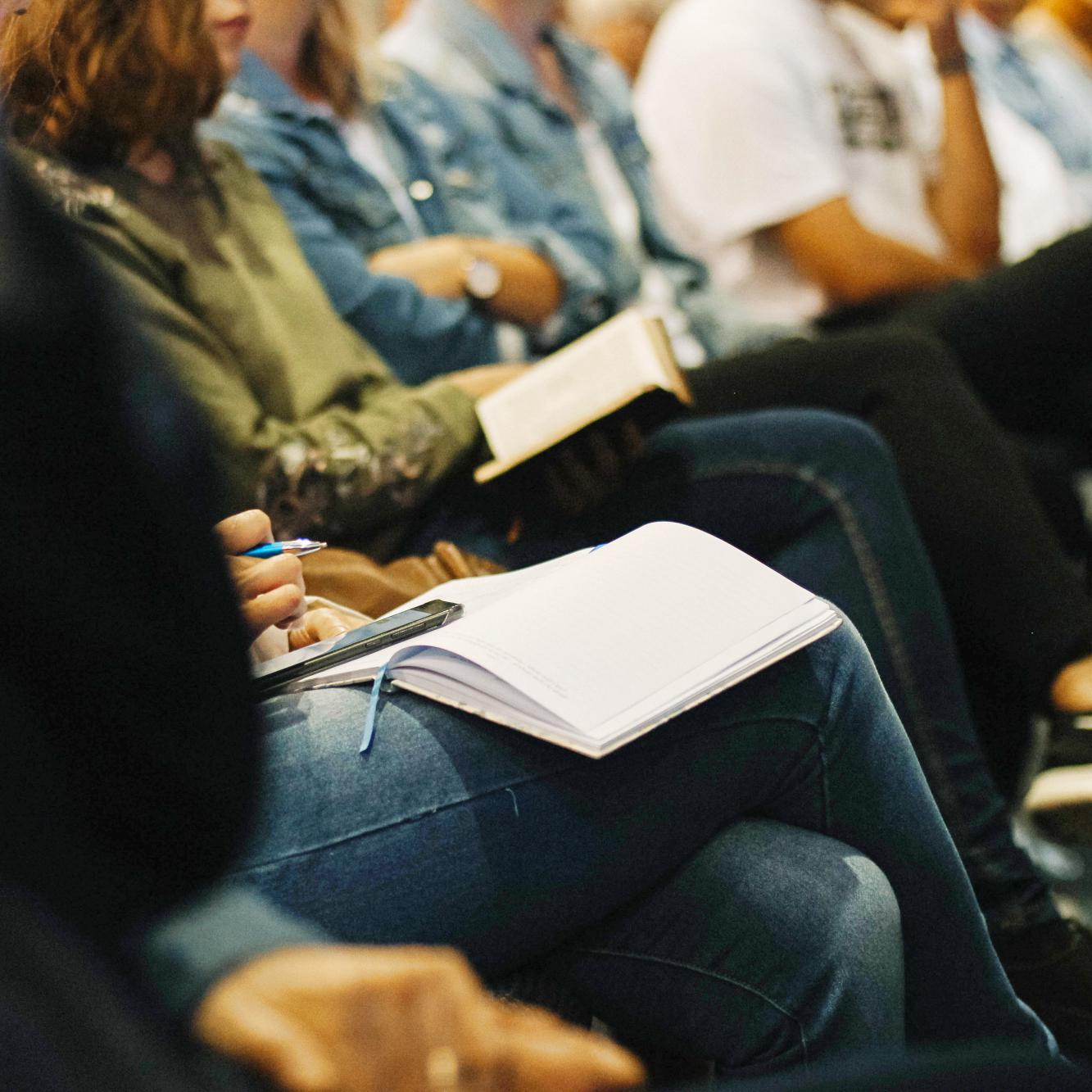 Will you join us?
Set against the backdrop of Georgia O'Keefe's spiritual home, Ghost Ranch Education and Retreat Center in Abiquiu, New Mexico, this long weekend will be our chance to celebrate the incredible work of our peers, refresh our perspectives on what the Seven Levels can do, and enjoy being with our people!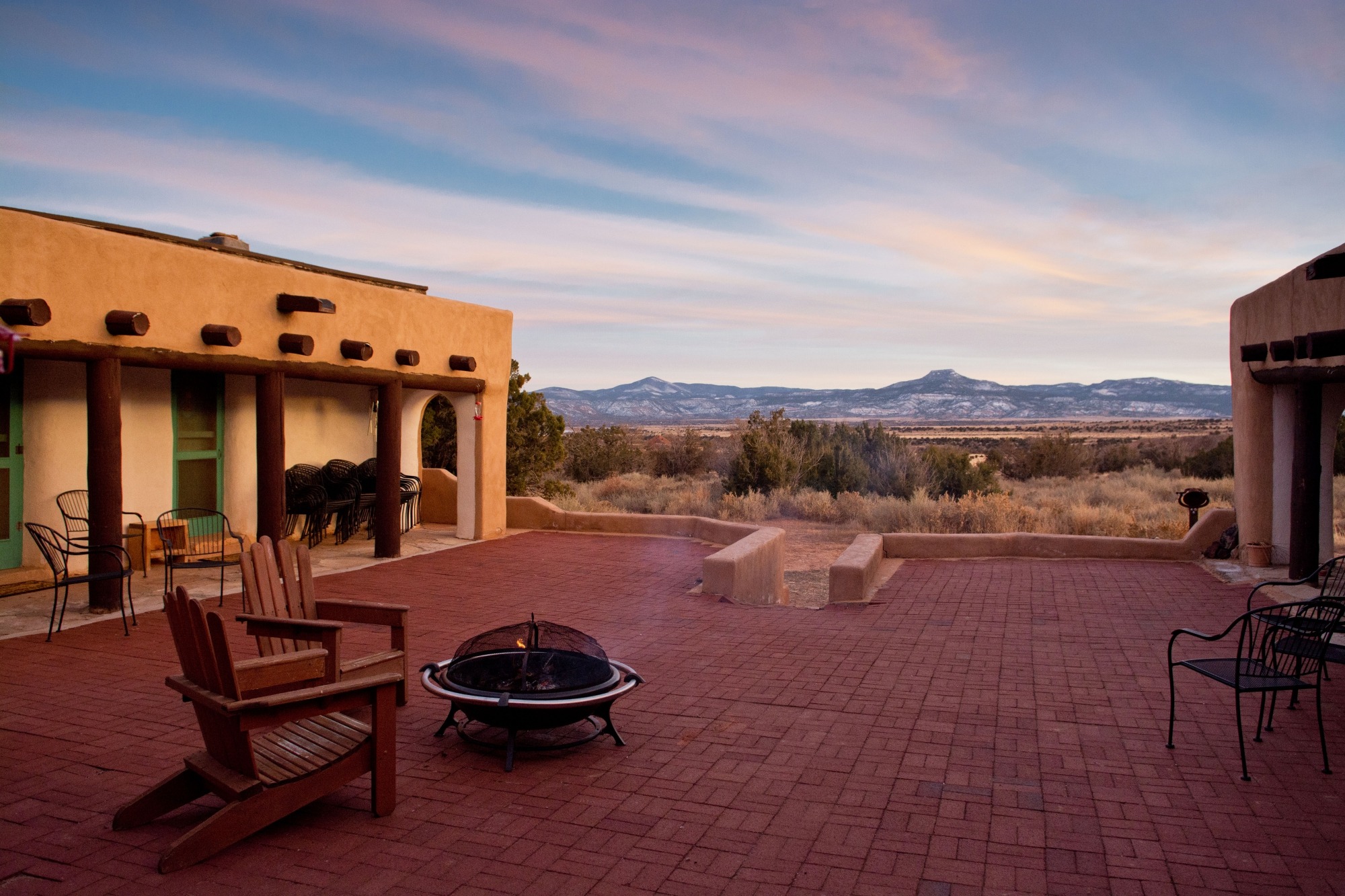 2.5 days of gathering and learning through:
Workshops
Collaborative conversations
Brainstorming sessions
Movement, play and laughter
Dessert reception
Group banquet
Follow-up handouts + Powerpoints
Anyone who has completed at least Module One of Neuroscience, Consciousness and Transformational Coaching (NCTC), Module One of Human Consciousness Architecture (HCA), or the complete Human Relationships Program (i.e. the first module of any of our programs grounded in the Seven Levels) is invited to attend.
Check in 3PM

Convene after dinner

Dessert reception
Opening interactive talk — what's emergent in the convening worlds of neuroscience and consciousness

Mixing and melding the collective

Play sessions: 1) exciting new work on emotions and prediction with powerful tools for shifting clients and ourselves; 2) working with past, present and future — the role of time integration in consciousness.
Brilliance from the collective

Play session: TBA

What's needed and what's possible collective conversation

Group dinner
Morning ceremony, integrating the experience, completion

Check out by 11AM
What this event is and is not
While we appreciate the power of a great conference, this is not meant to be one. In place of keynote speakers, presentation hierarchies and networking events, we are excited to bring you workshops, discussions and presentations, both organic and facilitated, on topics we believe will move us furthest forward as a collective.
We are here to highlight and celebrate the work you've been doing, as well as facilitate collaboration opportunities amongst you. You can count on there being plenty of time for thought-provoking conversation, meaty work, and space for synchronicity to occur.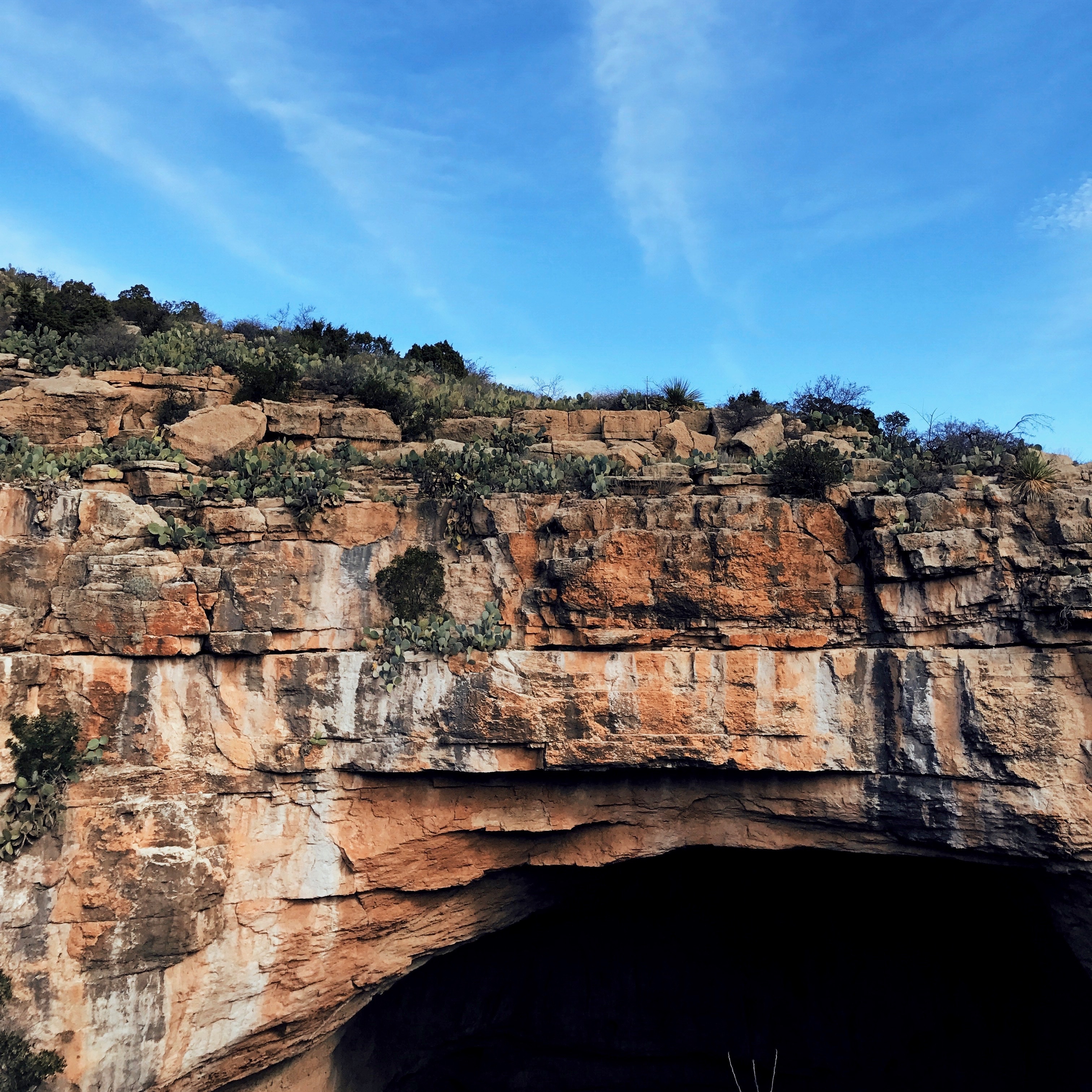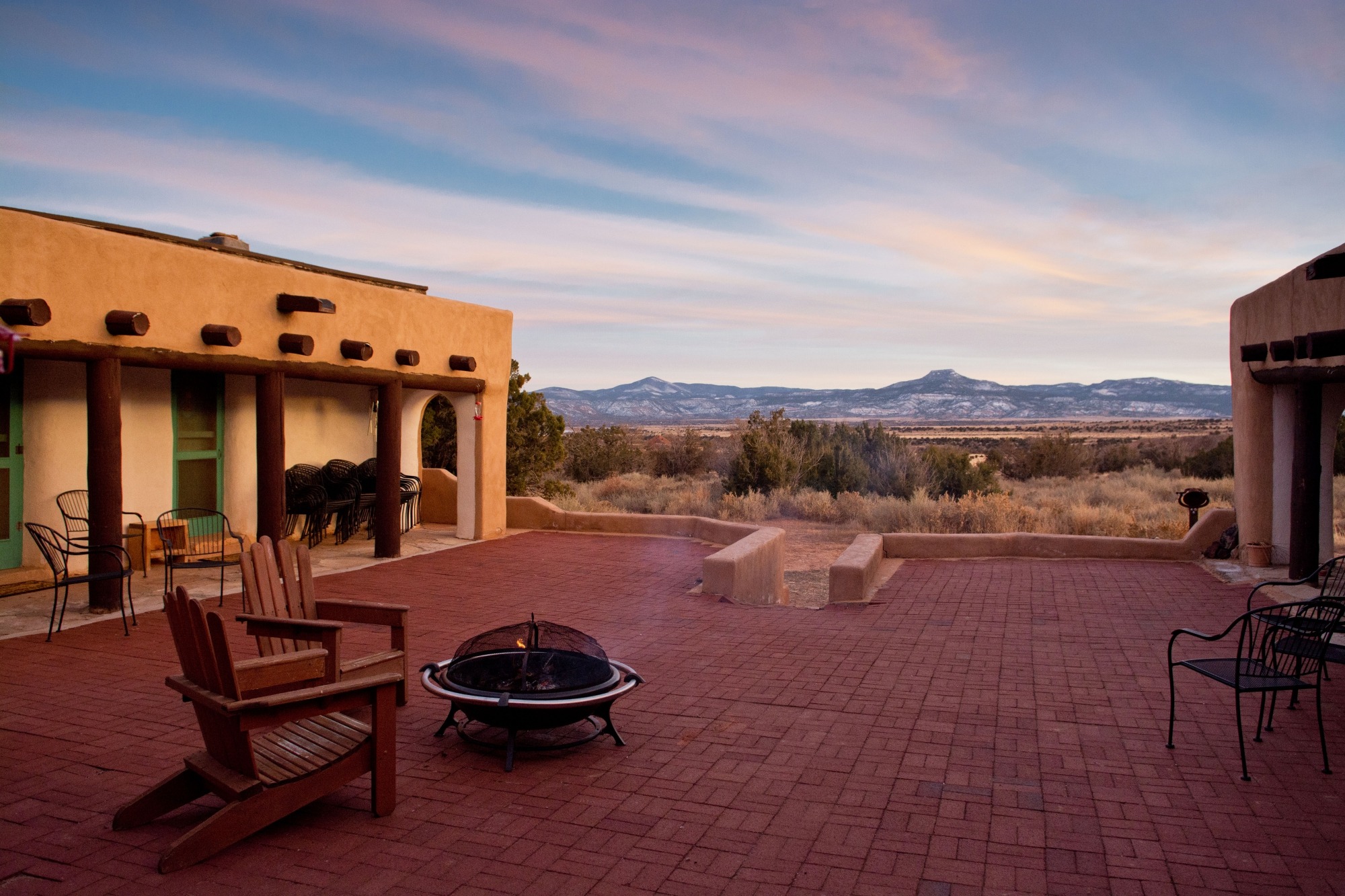 Ghost Ranch Education and Retreat Center
280 Private Drive 1708
Abiquiu, NM 87510
We will be convening at the breathtaking
Ghost Ranch Education and Retreat Center
in Abiquiu, New Mexico
, whose landscape was made famous by painter Georgia O'Keeffe. From their website:
"Open year-round, the Ranch is committed to spiritual development, peace and justice, honoring the environment and exploring family through the celebration of art, culture and nature."
People from all over the world visit Ghost Ranch to paint, write poetry, hike, ride horseback, research globally renowned archaeological and fossil quarries, or simply to rest and renew their spirits. The land encompasses 21,000 acres of towering rock walls, vivid colors and vast skies.
Accommodation and Meals
PLEASE NOTE: Our registration fee does not include lodging or food. These you will organize directly with Ghost Ranch. Read the tabs below and follow the instructions to reserve your accommodations.
When you're ready to make your reservation, call 505-685-4333, extension 4156 (Gina) or 4155 (Evelyn) to organize your food and lodging.
"Lodging
Ghost Ranch offers rustic accommodations that are reflective of its origins as a working ranch. The rooms are basic – no frills – which allows you to focus on the natural beauty of the land and delve fully into the weekend's subject matter. While basic, the rooms are clean and comfortable and offer breathtaking views of the colorful vistas, sandstone cliffs, cottonwoods and distant mountains.
PLEASE NOTE: Cell phone service is limited and Wi-Fi access is available only at certain spots around the Ranch. Ghost Ranch suggests you bring a calling card or credit card if you anticipate making long-distance calls.
Ghost Ranch has multiple lodging options to choose from:
Room with Private Bath

Room with Shared Bath

Room with Communal Bath

Tent Camping

RV Camping

Casa del Sol
Click here for more info and photos of each option.
When you're ready to make your reservation, call 505-685-4333, extension 4156 (Gina) or 4155 (Evelyn).
"Meal
All meals will be available on-site.
Options for food are very limited outside the Ranch and transportation is tricky, so it's we highly recommend registering to eat all meals in the Ranch's Dining Hall.
A meal plan is available at a cost of $36/day. You can also purchase individual meal tickets at the Dining Hall. You can purchase a meal plan when you book your lodging over the phone.
Meal times and fees:
Breakfast | $10 – 7:30-8:30 a.m.
Yogurt, fresh fruit, bread with self-toaster, juice, coffee/tea/milk
Lunch | $12 – noon-1:00 p.m.
Buffet of soup and sandwiches and a full salad bar
Dinner | $14 – 5:30-6:30 p.m.
Buffet with full salad bar and choice of entrees
*gluten-free and vegan options available at every meal
When you're ready to make your reservation, call 505-685-4333, extension 4156 (Gina) or 4155 (Evelyn).
Pricing
We've chosen to use a tiered pricing model to ensure we have the resources to make this event everything we envision, and to rest easy knowing our initial expenses will be covered. The first 10 registrants are covering our deposits on the incredible event space, for which we are very grateful. Please partner with us to make this gathering a reality!
When you're ready to make your reservation, call 505-685-4333, extension 4156 (Gina) or 4155 (Evelyn) to organize your food and lodging.
BECOME A PARTNER!
First 10 registrants pay $595
In order to bring this amazing event to life, we need the help of early registrants (our partners!) to cover initial costs. The first 10 people to register take advantage of our lowest price of $595.
BECOME A SUPPORTER!
Registrants 11-20 pay $695
Your support allows us to make this event everything we envision. Registrants 11-20 take advantage of our discounted price of $695.
WELCOME, EXCITED PARTICIPANTS!
All additional registrants pay $745
We're thrilled to welcome you to the Collective! All remaining registrants reserve their spot for $745.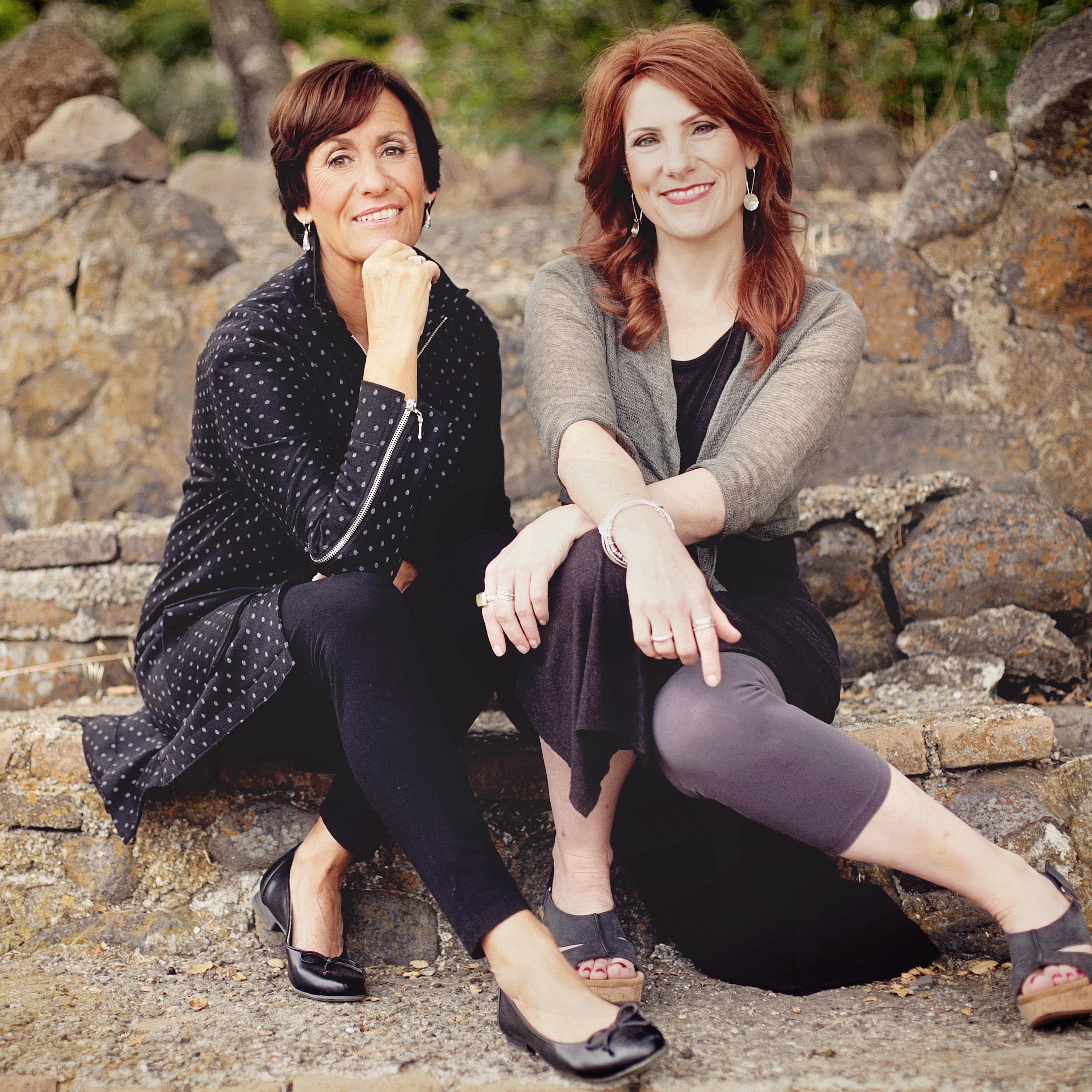 This community inspires and delights us. Most of you use the ideas and tools of the Seven Levels and neuroscience with your coaching clients. Some of you also use them with family, some of you in schools, some of you in organizations, government and non-profit agencies.  ALL of you care about impacting the world through your work — and your being.
It's about time we all got together and celebrated each other. And if, in the process, we learn some cool new stuff and a few ideas emerge that might help this world move forward, then wow.
Hope to see you in New Mexico!
Love from Ann and Ursula