Advanced Coaching Series: London
December 5-8, 2019 + March 26-29, 2020 | London
Join us for this cohort experience, traveling through all four modules with the same small group of dedicated neuroscience and consciousness enthusiasts (limit 20 participants).
52 ICF CCEUs (44 Core Competency, 8 Resource Development)
Register now
MODULE ONE/TWO Intensive  — Effectiveness and Change and The Power of Integration
MODULE THREE/FOUR Intensive — Connection and Intuition and Energy and Presence 
*Prerequisite, Modules One and Two
Modules are not available for separate registration, only as complete cohort package. (We do make an exception for those who need to make up a module from a different location or a previous series. Please contact [email protected].)
Location
CIEE Global Institute London (Canary Wharf room, 3rd floor)
46-47 Russell Square, Bloomsbury, London, WC1B4JP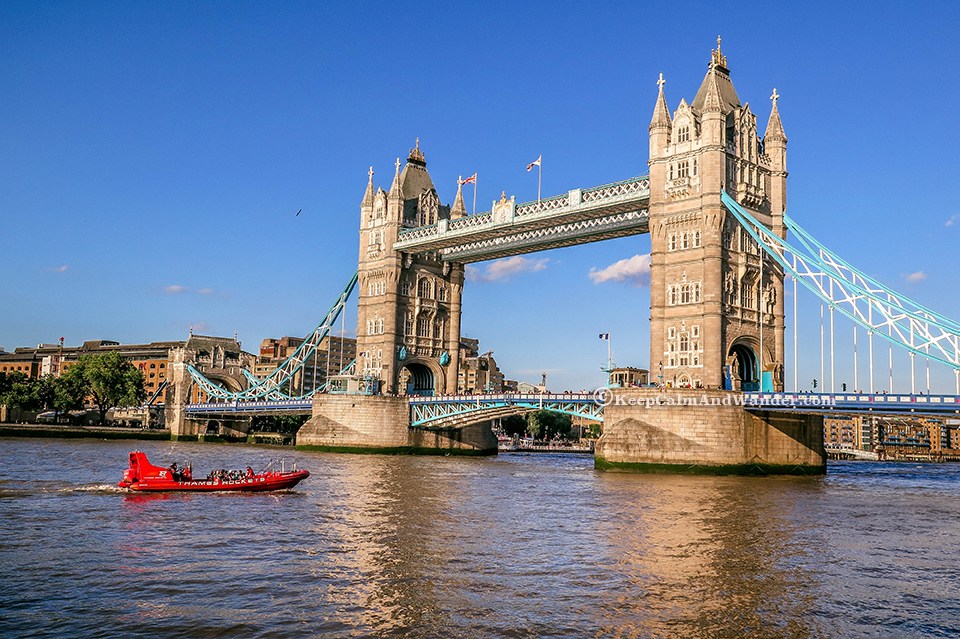 Early Bird
(ends Sept. 4, 2019)
$2,995
Payment Plan
$500 non-refundable deposit +
$1,497.50 upon registration +
$1,497.50 30 days after reg.