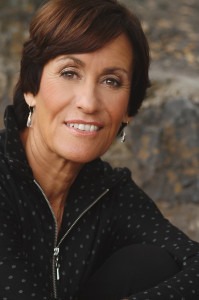 Ursula Pottinga, CPCC, PCC (ICF), CNTC is the co-founder of BEabove Leadership and is the co-developer/leader of its ground breaking training program for advanced coaches: Neuroscience, Consciousness and Transformational Coaching, currently available in the U.S, Canada, China and Norway. A master coach for 15 years, Ursula is a Certified Professional Co-Active Coach through The Coaches Training Institute and a Certified NeuroTransformational Coach.
With 25 years of experience in professional development, Ursula has worked with managers, supervisors and executives in the US, Canada and Europe to improve performance. She has held executive positions in Germany, Belgium, England, Canada and the US and also co-founded and ran a non-profit organization focused on leadership development for young leaders serving in AmeriCorps, a national service program.
Ursula is a skilled facilitator with many years experience creating and leading workshops, events, and meetings as an organizational development consultant. She is the co-author of The Guide to Getting It: Remarkable Management Skills, Create a New Normal and her newest book, Universal Intentions. A sought-after speaker and coach, Ursula also has her own consulting company, Profound Growth. In this capacity, she works with entrepreneurs and non-profit leaders on the edge of growth.
Ursula is known for her deep wisdom, humor, and ability to bridge the mystical and practical. When she is not traveling the world, she lives in Celebration, Florida with her husband and dog Toby.